The Kevin Murphy Hair show is one of the most exciting events I have had the privilege to work on, not just once, but TWO years in a row, As well as some master classes that i've participated in. Nothing but good things came from this such as publication on the kevin murphy website and in their look book. So much love for this brand + team!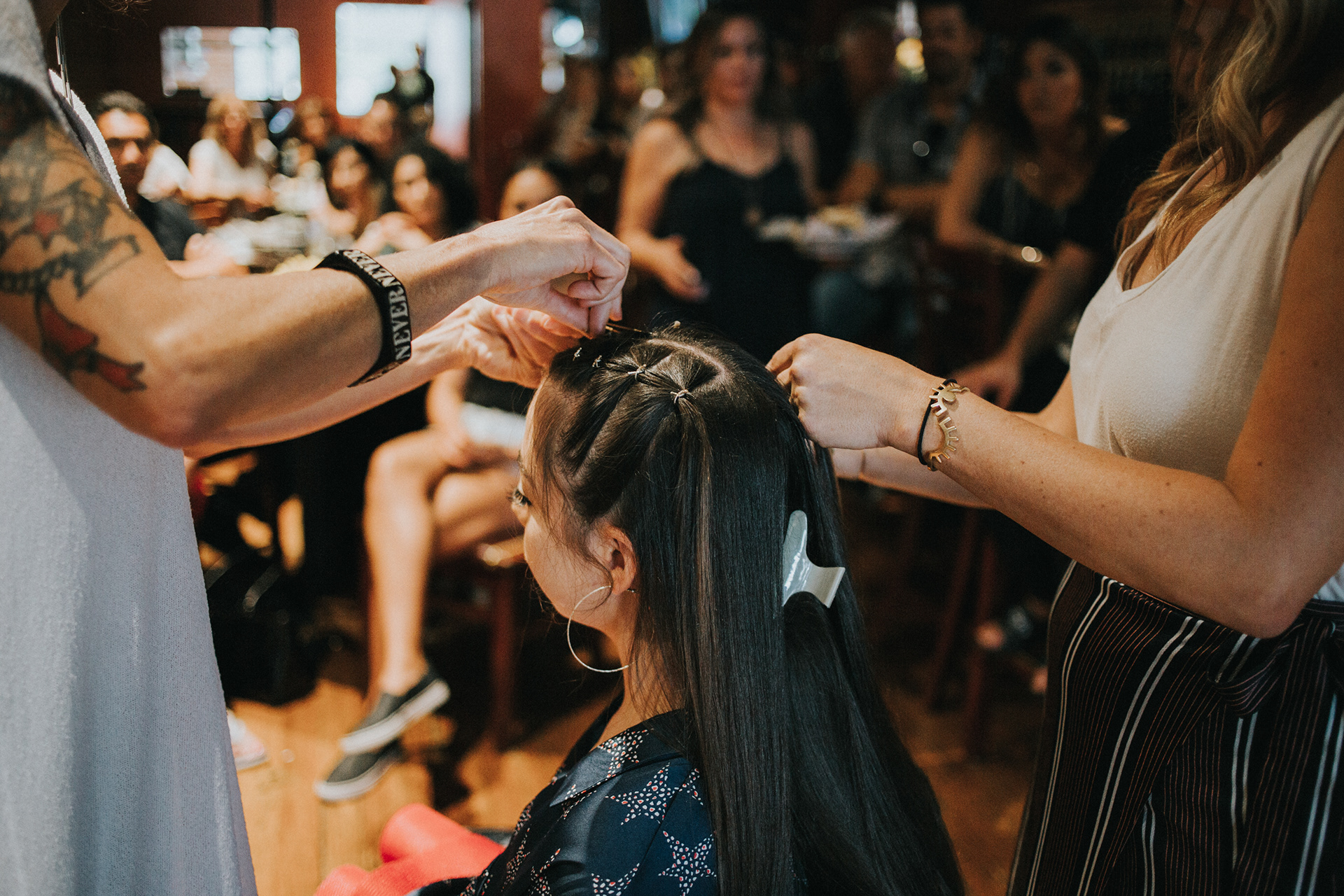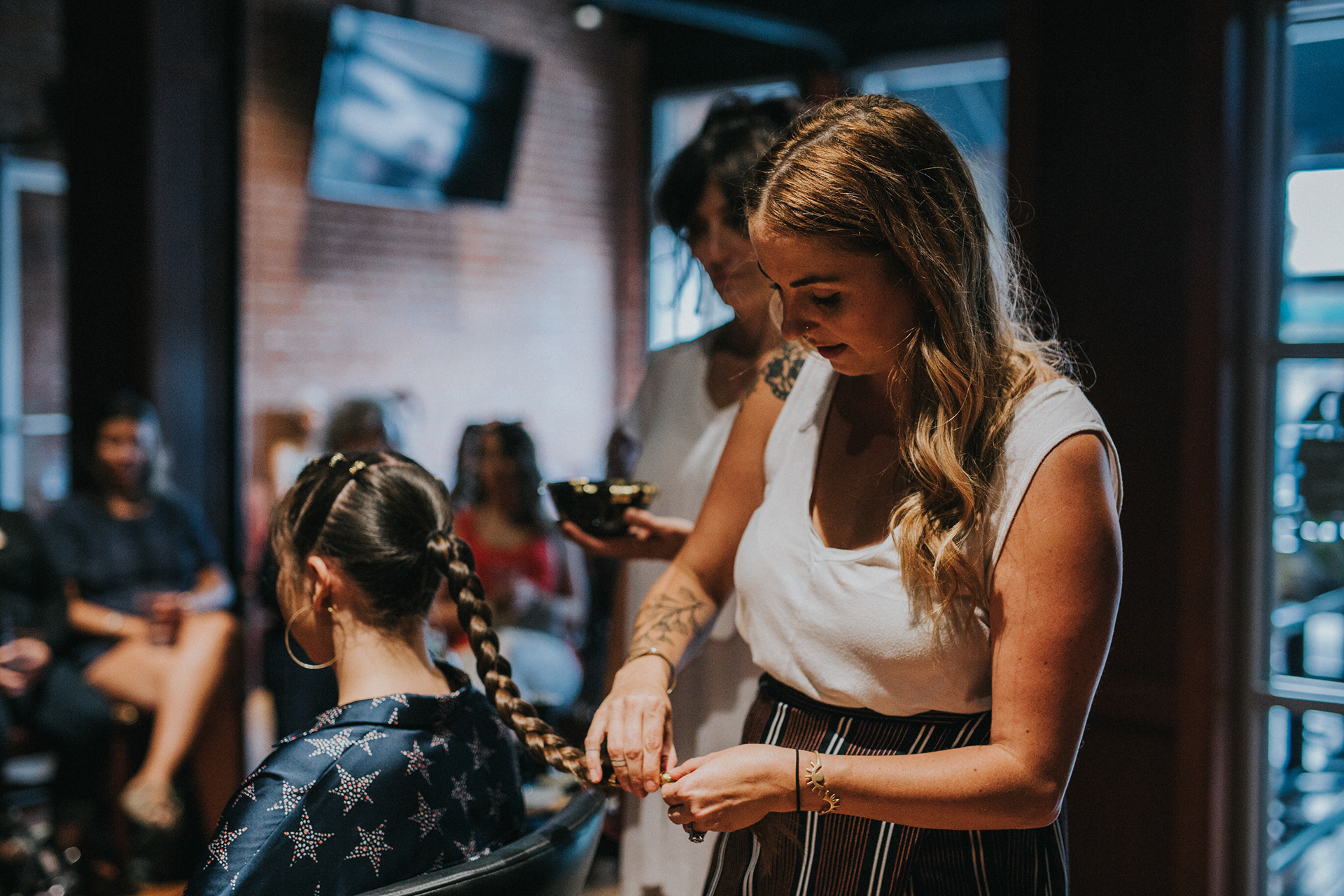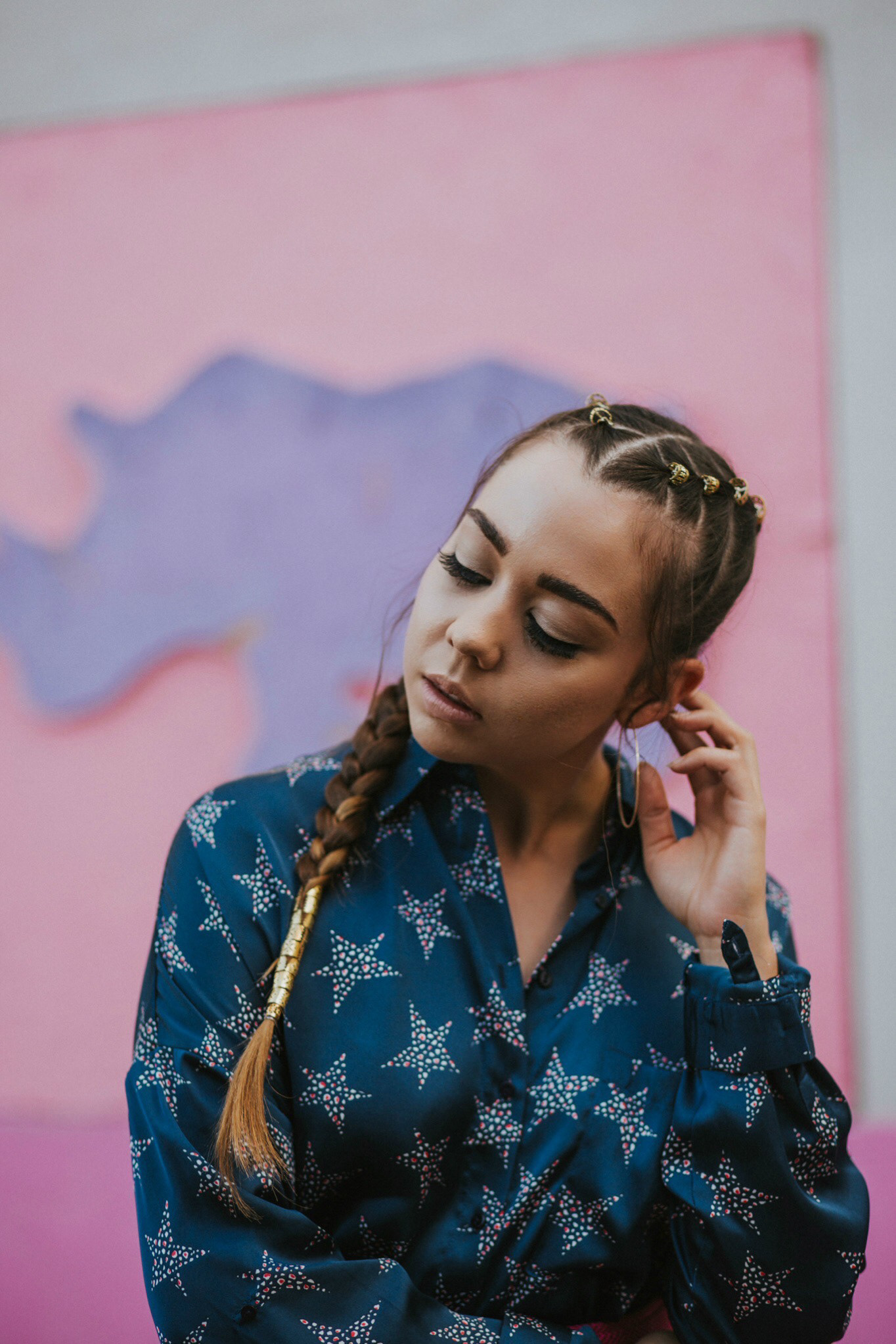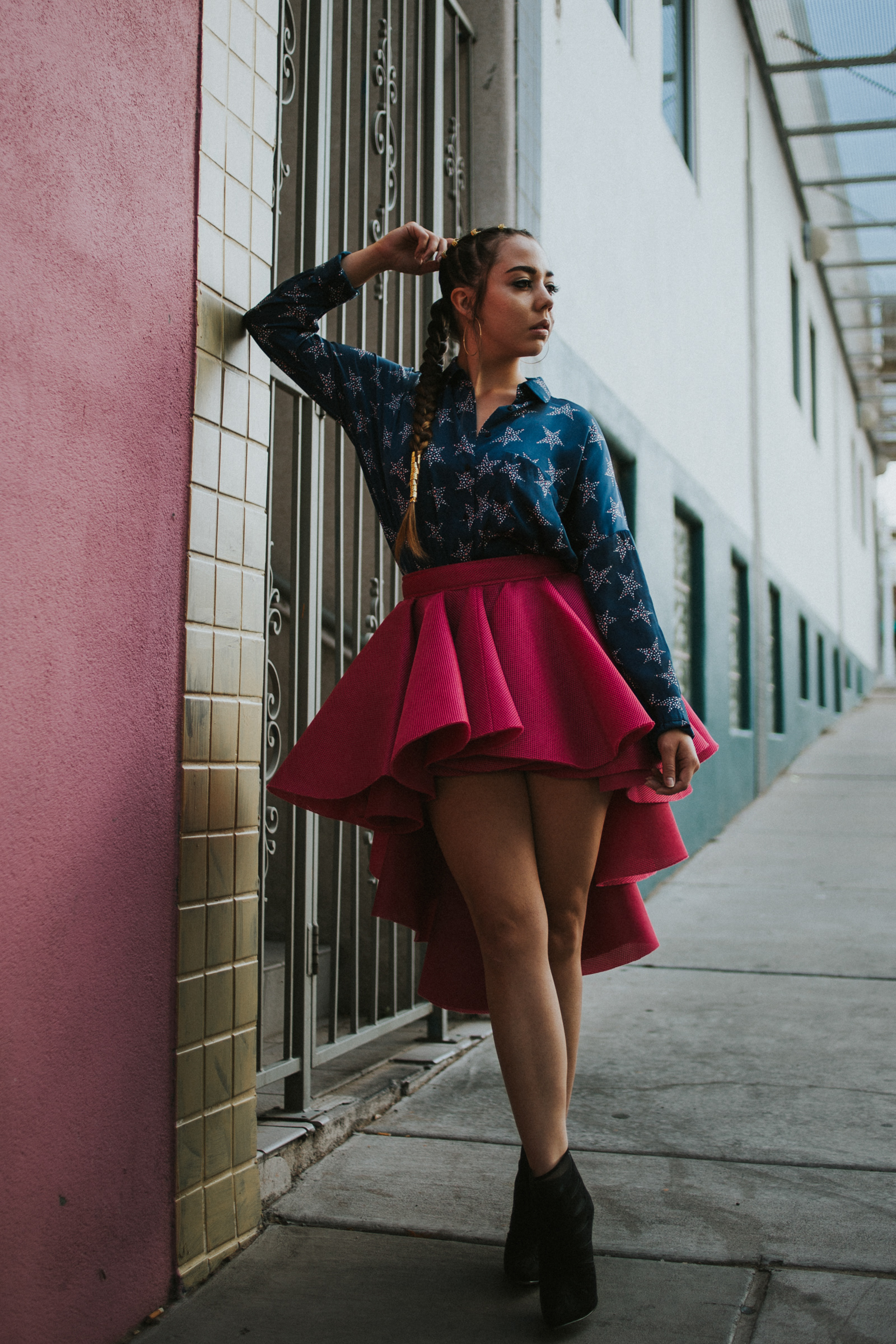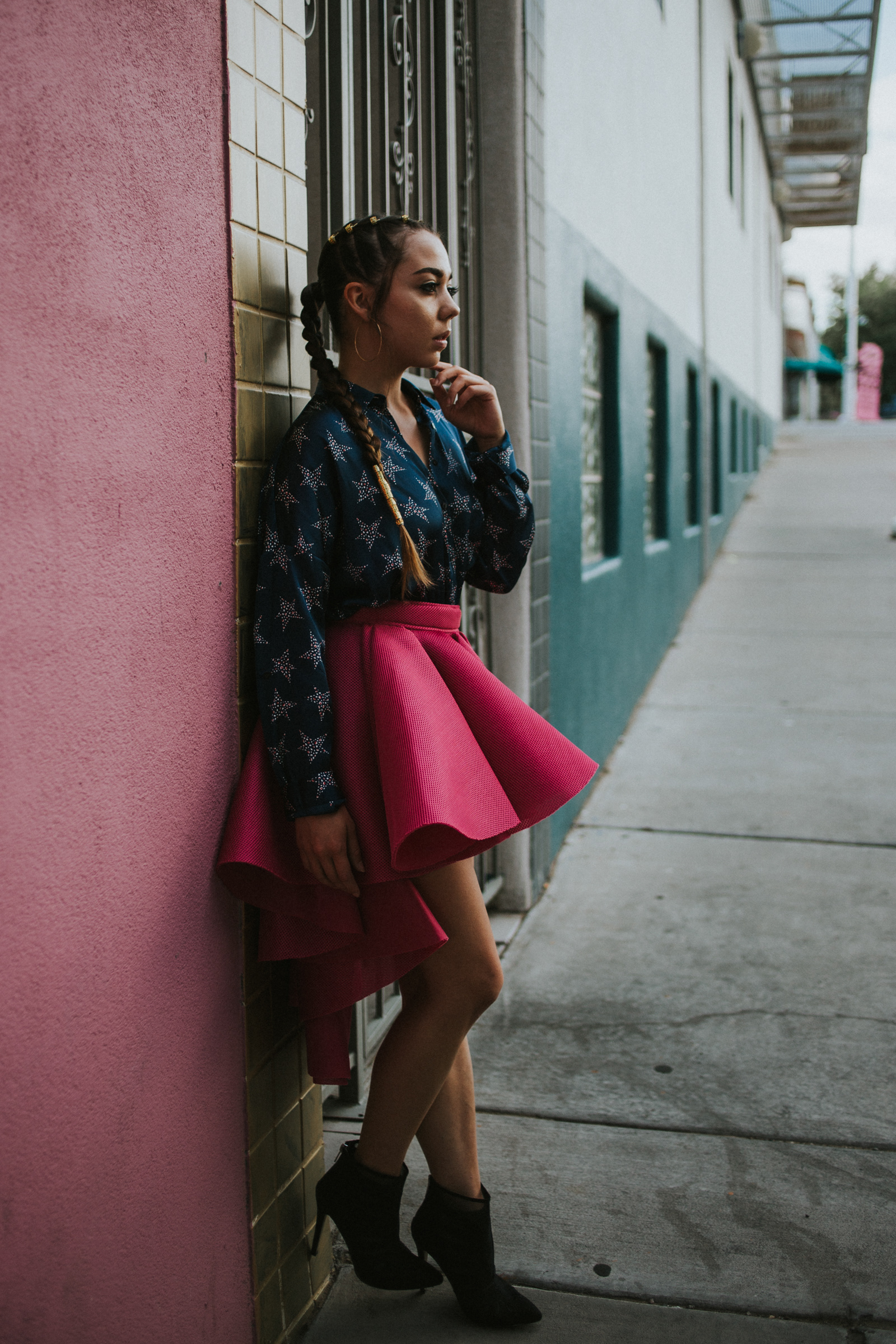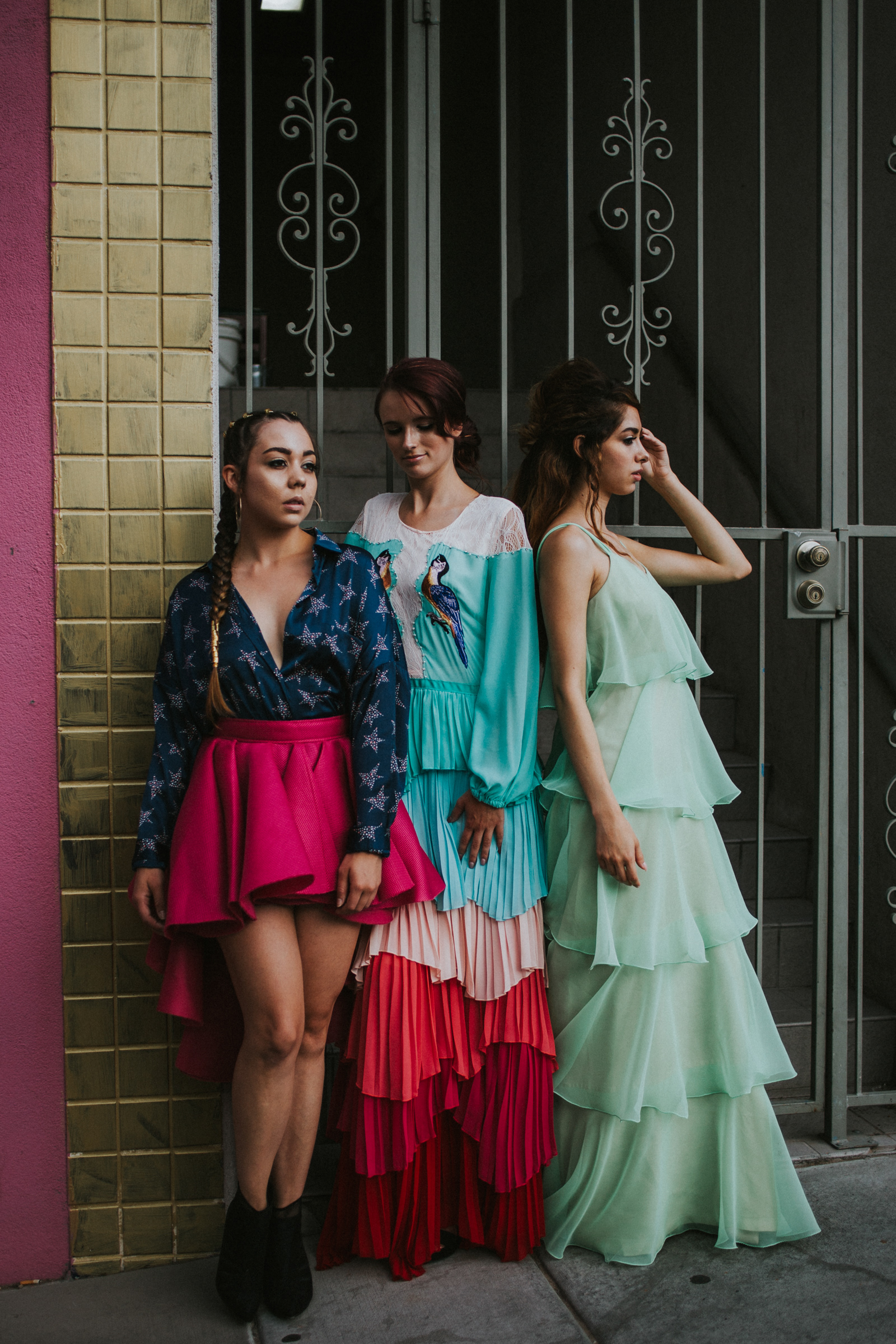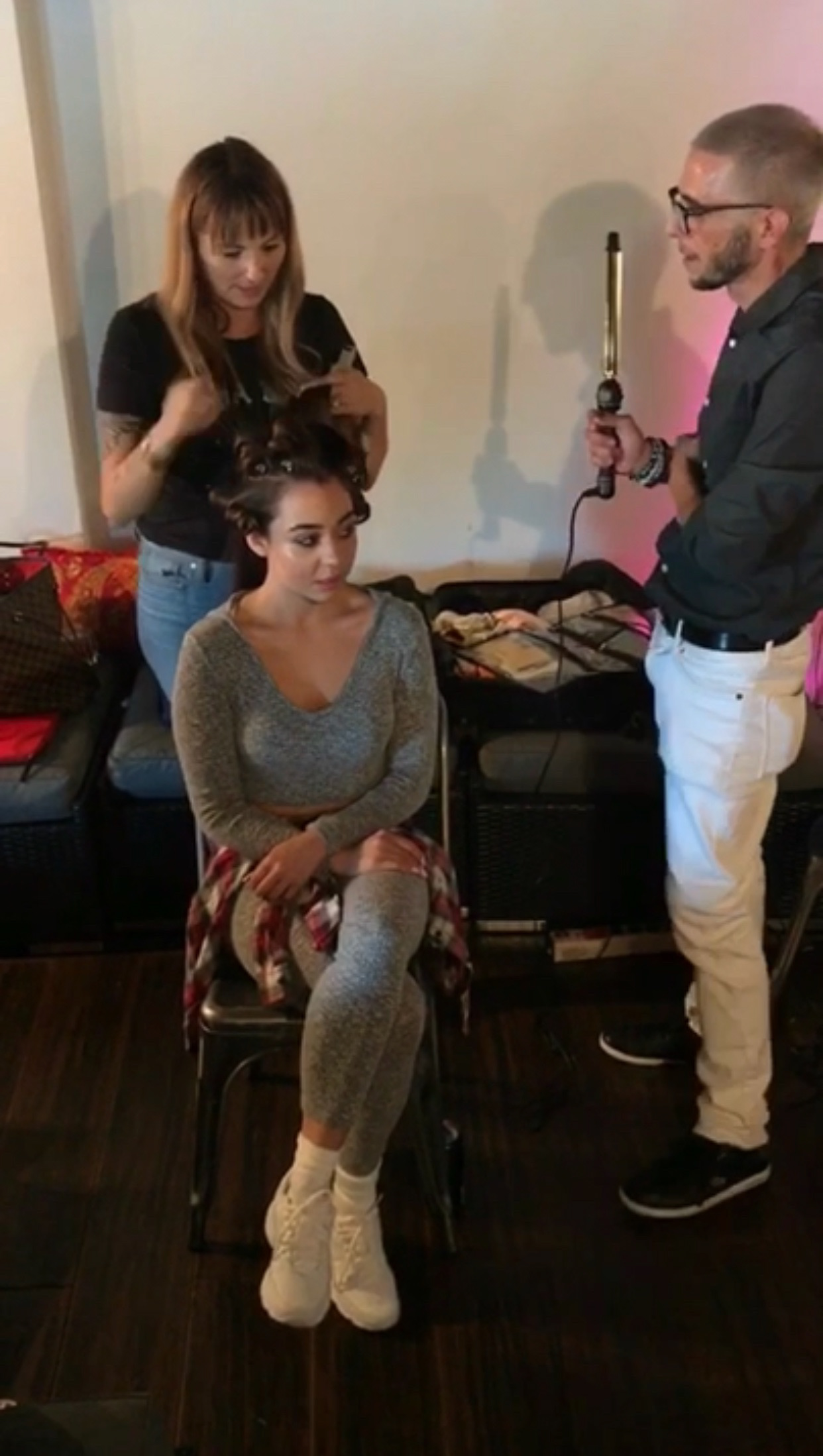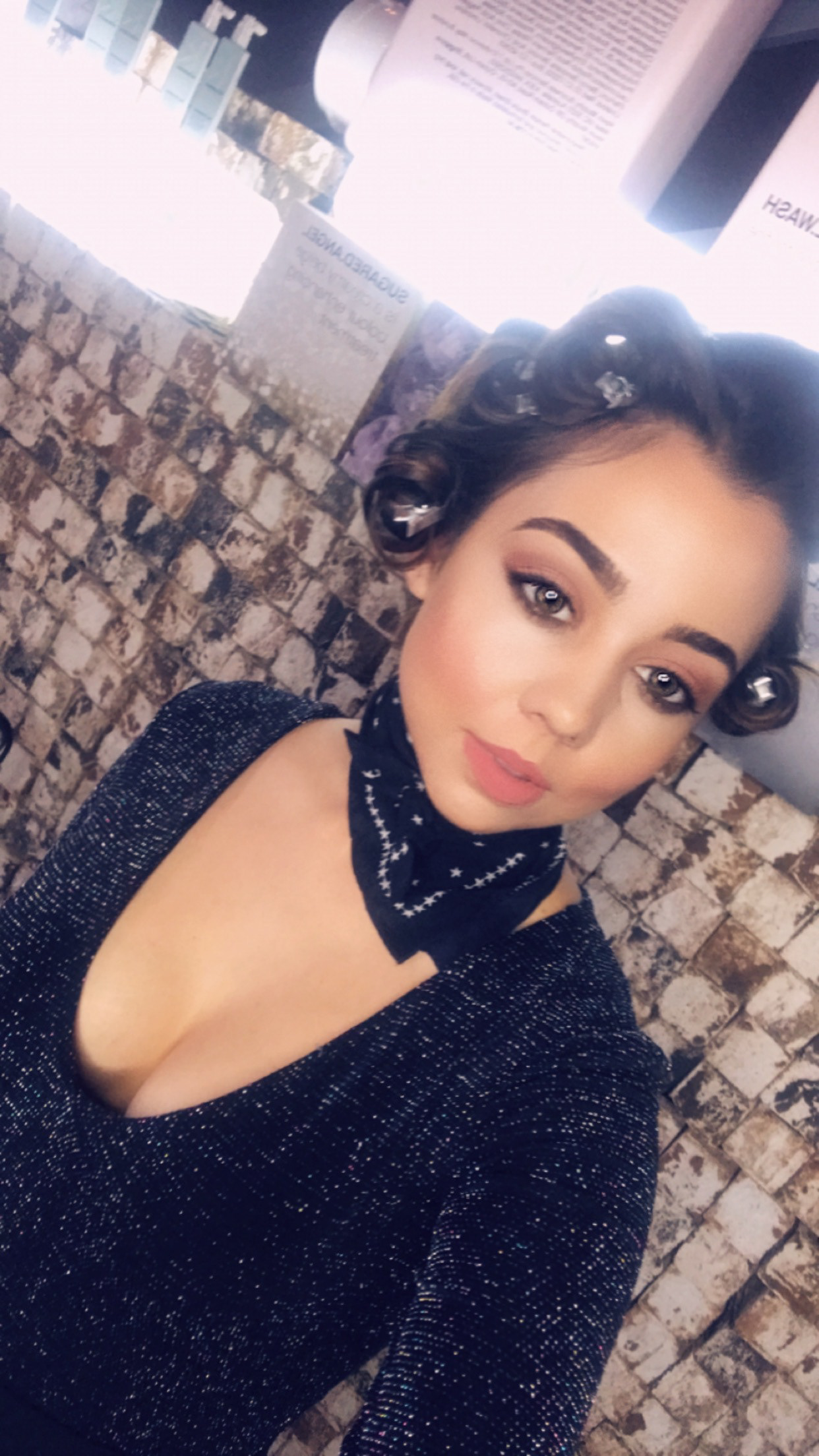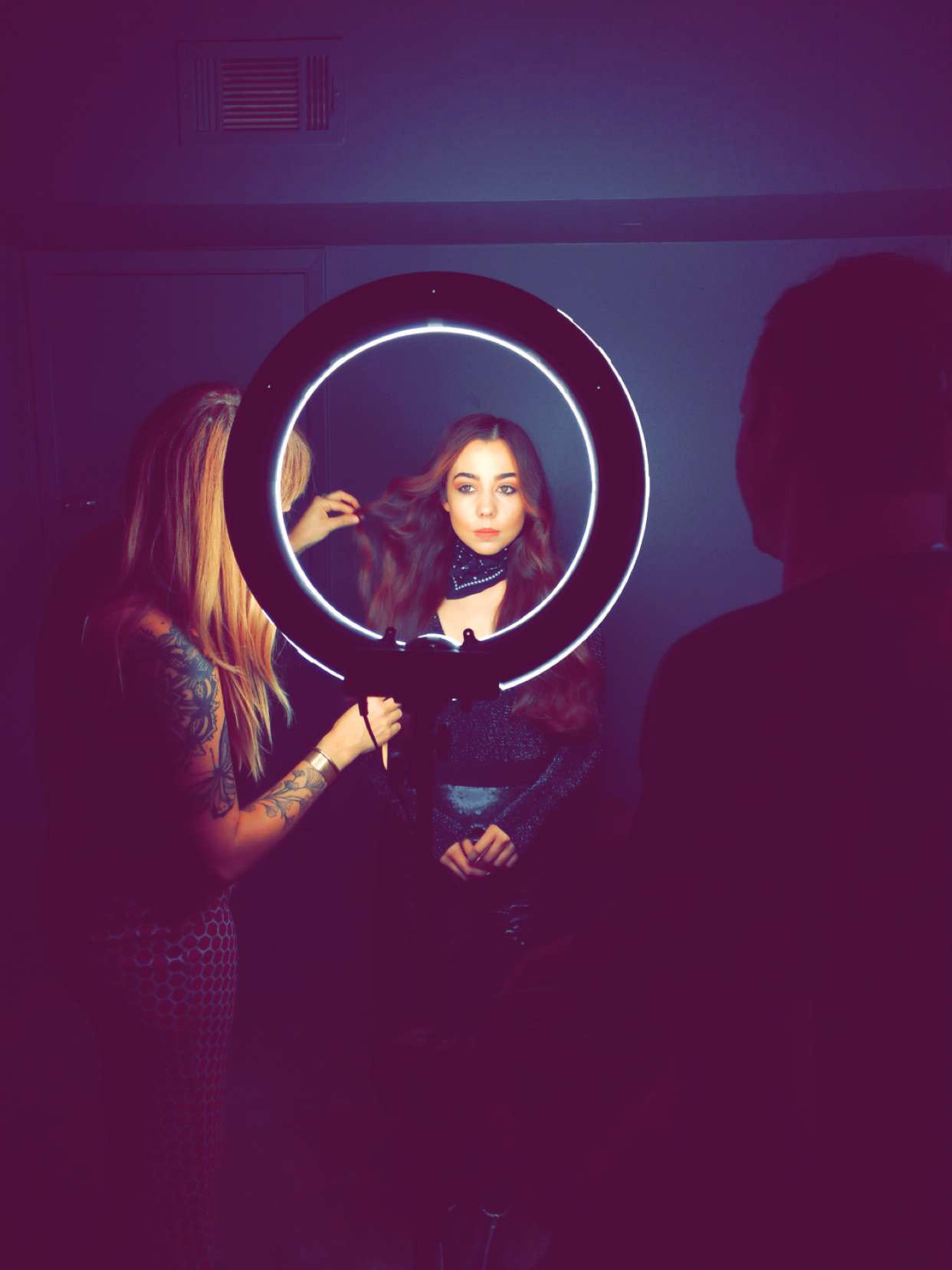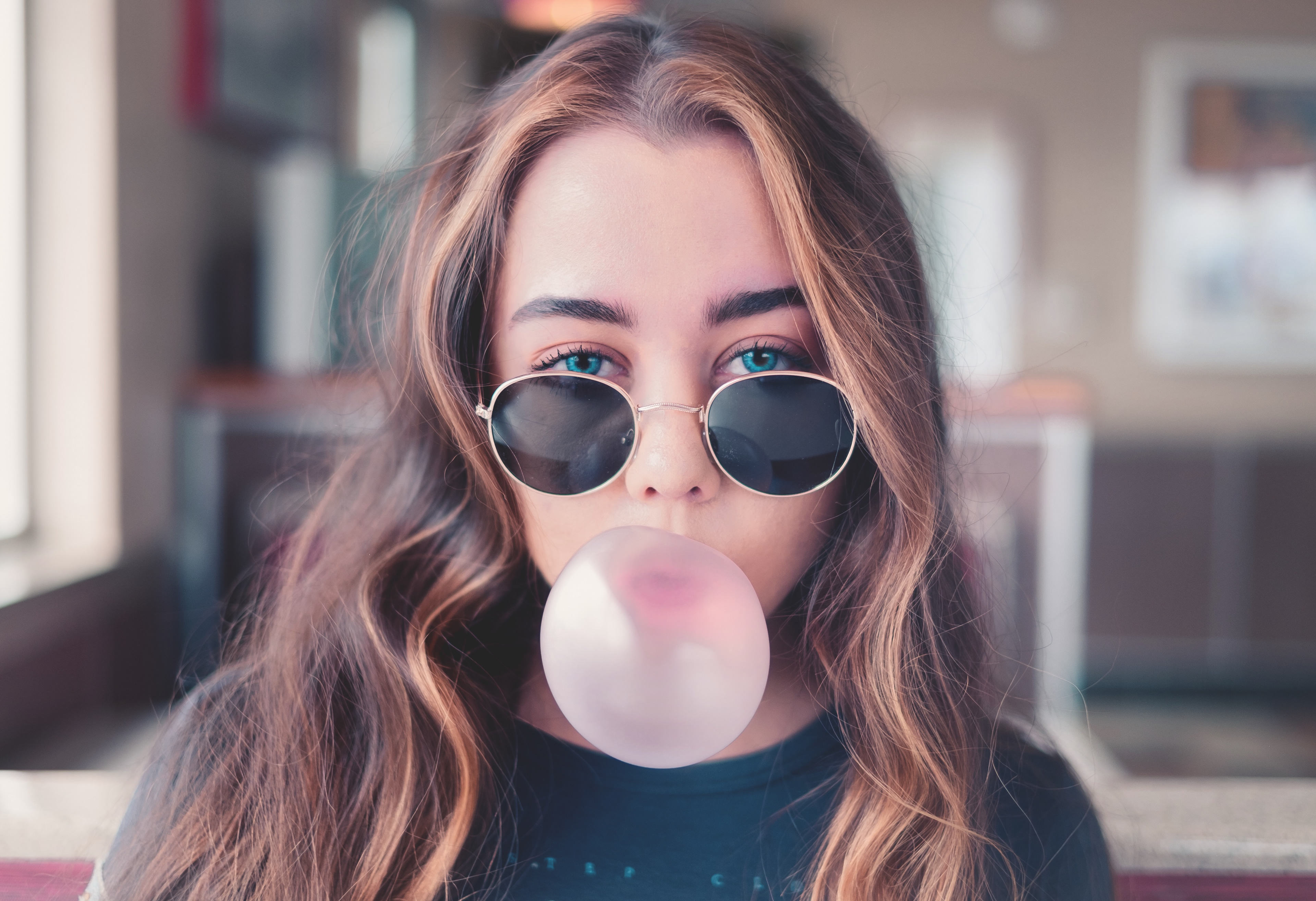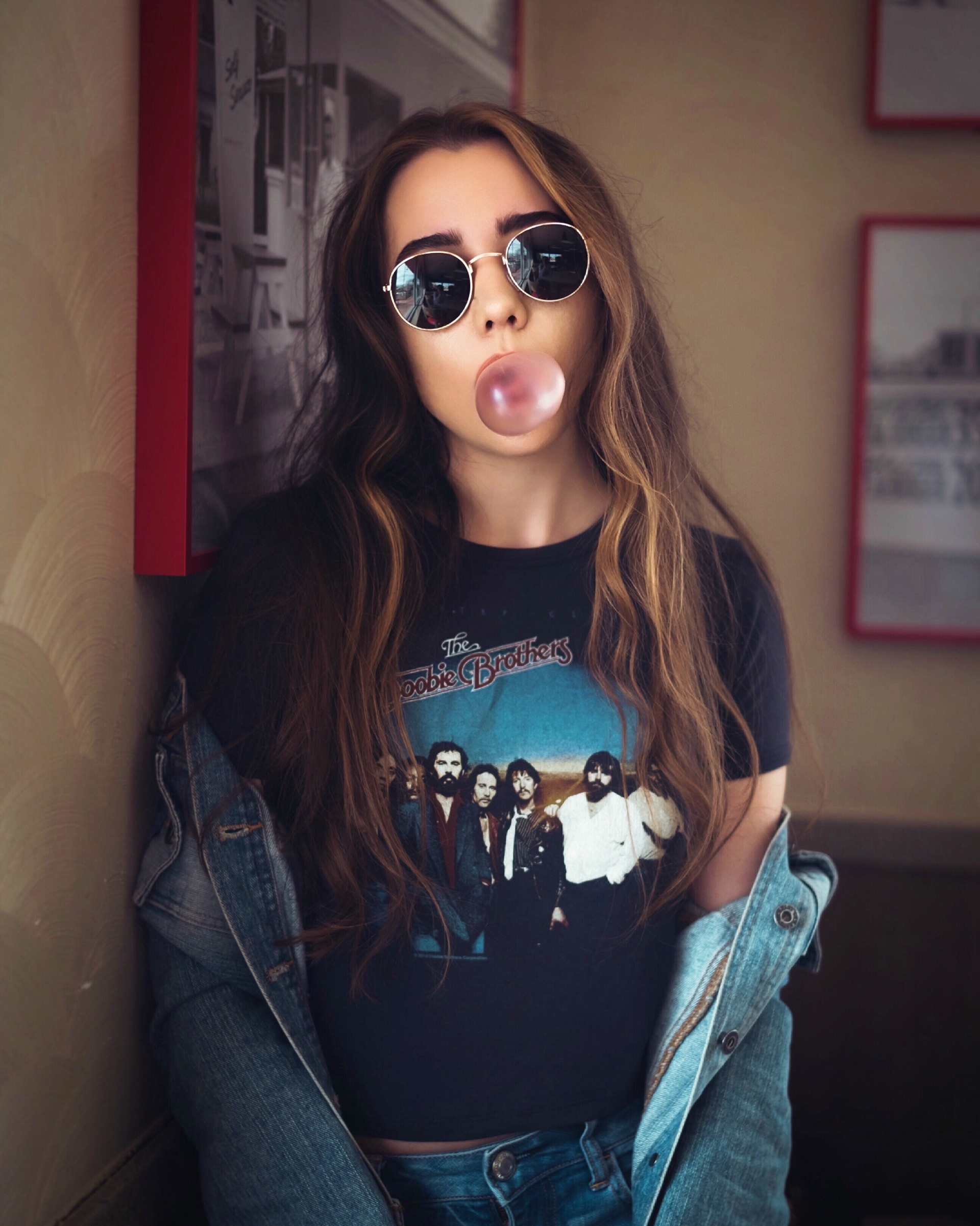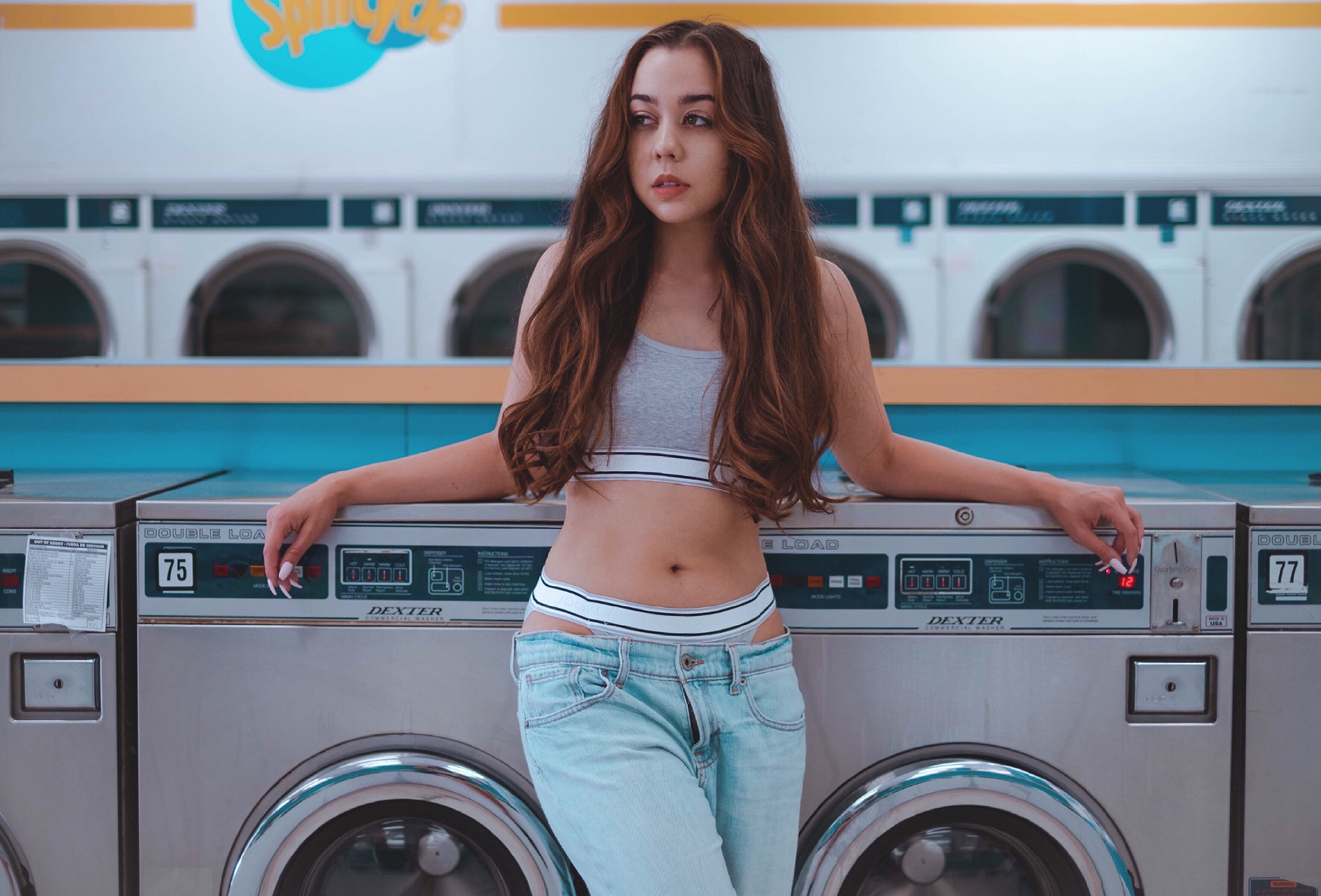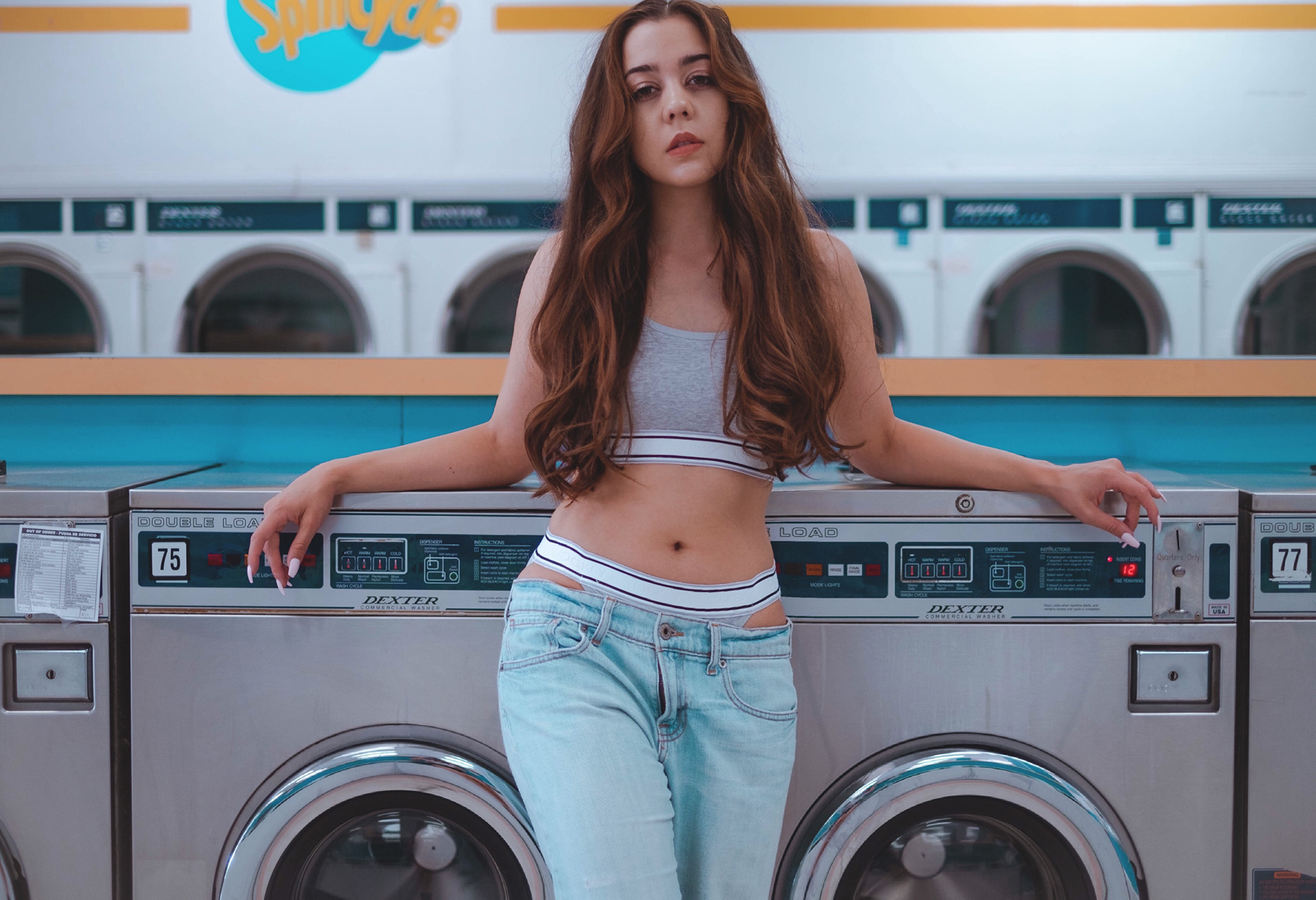 WEDDING

DAY MAGAZINE COVER SHOOT
WEDDING DAY WAS MY FIRST COVER SHOOT I HAVE EVER DONE LOCATED IN INDIANAPOLIS, INDIANA. IT WAS SUCH A GREAT EXPERIENCE AND I WAS BLESSED TO HAVE THE OPPORTUNITY TO WORK WITH SO MANY INCREDIBLY TALENTED PEOPLE.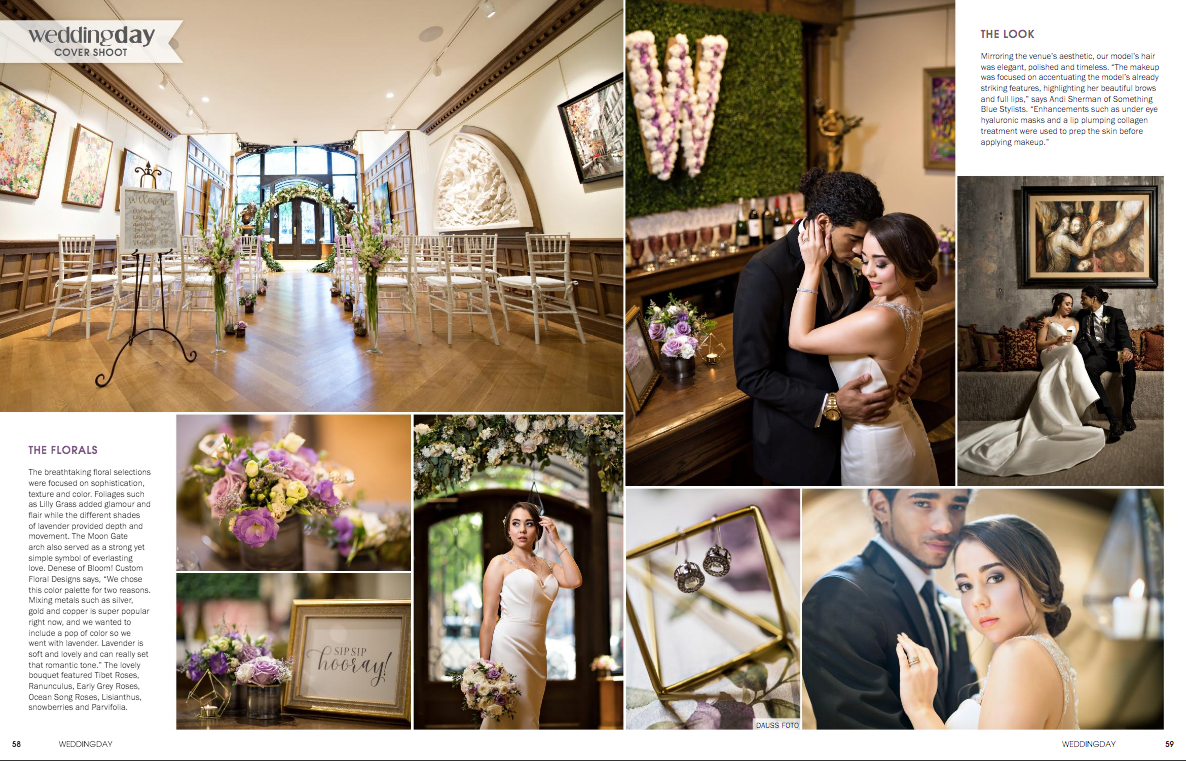 Thunderbird Supply Co. Catalog and Billboard Shoot
Getting contracted to shoot for Thunderbird Supply Co. has definitely been a big highlight in my career thus far. It marked when I was on my first billboard, which was a personal goal of mine that year, that I accomplished. Along with the billboard I also did their catalog shoot which served as their advertisement photos. Through those I appeared in ABQ the Magazine, ABQ Visitors Guide, The Gallup Sun, Albuquerque Journal, and various other publishers. I learned so much working with their entire team and it was an experience of a lifetime! So thankful for this opportunity!!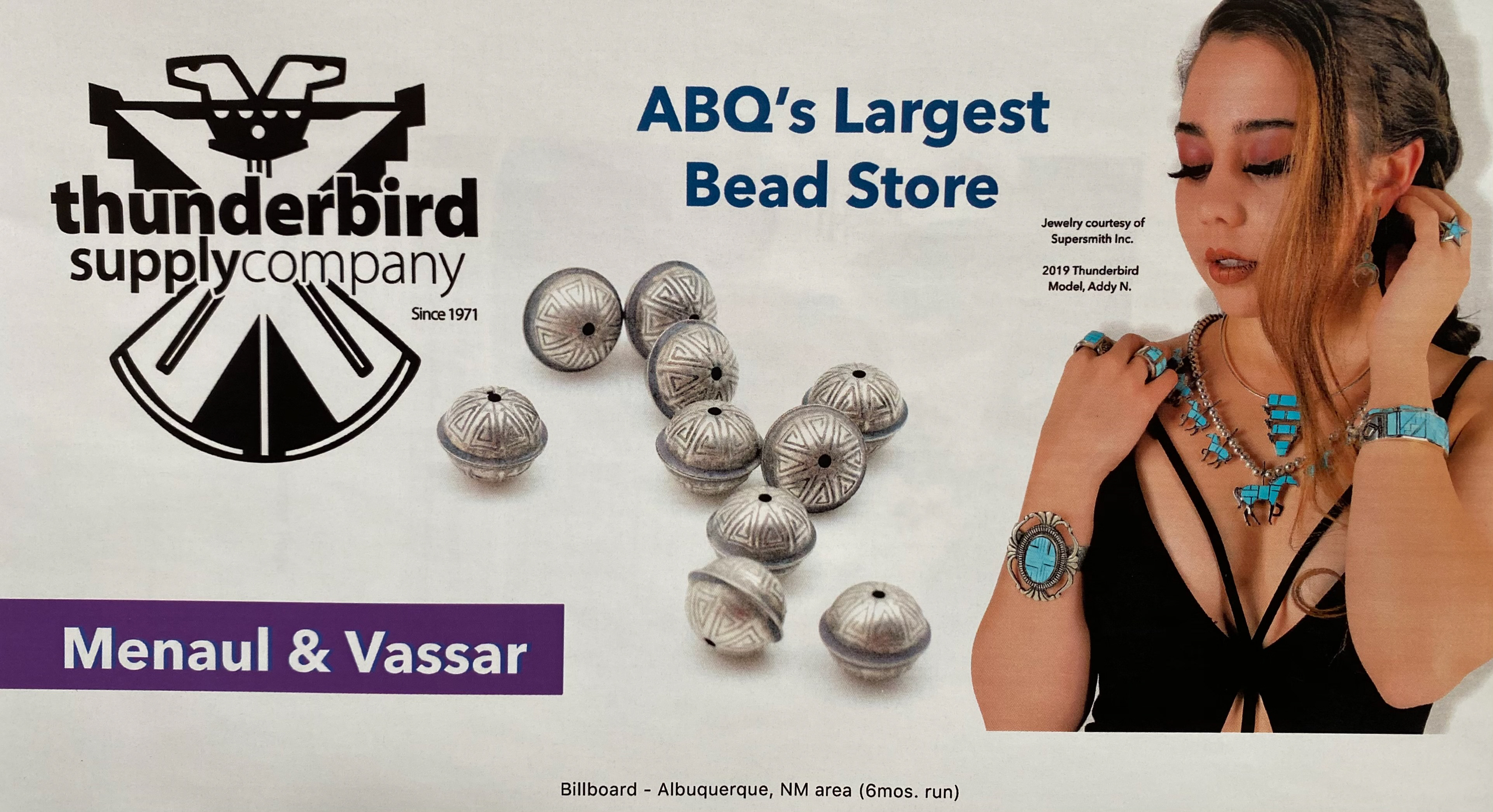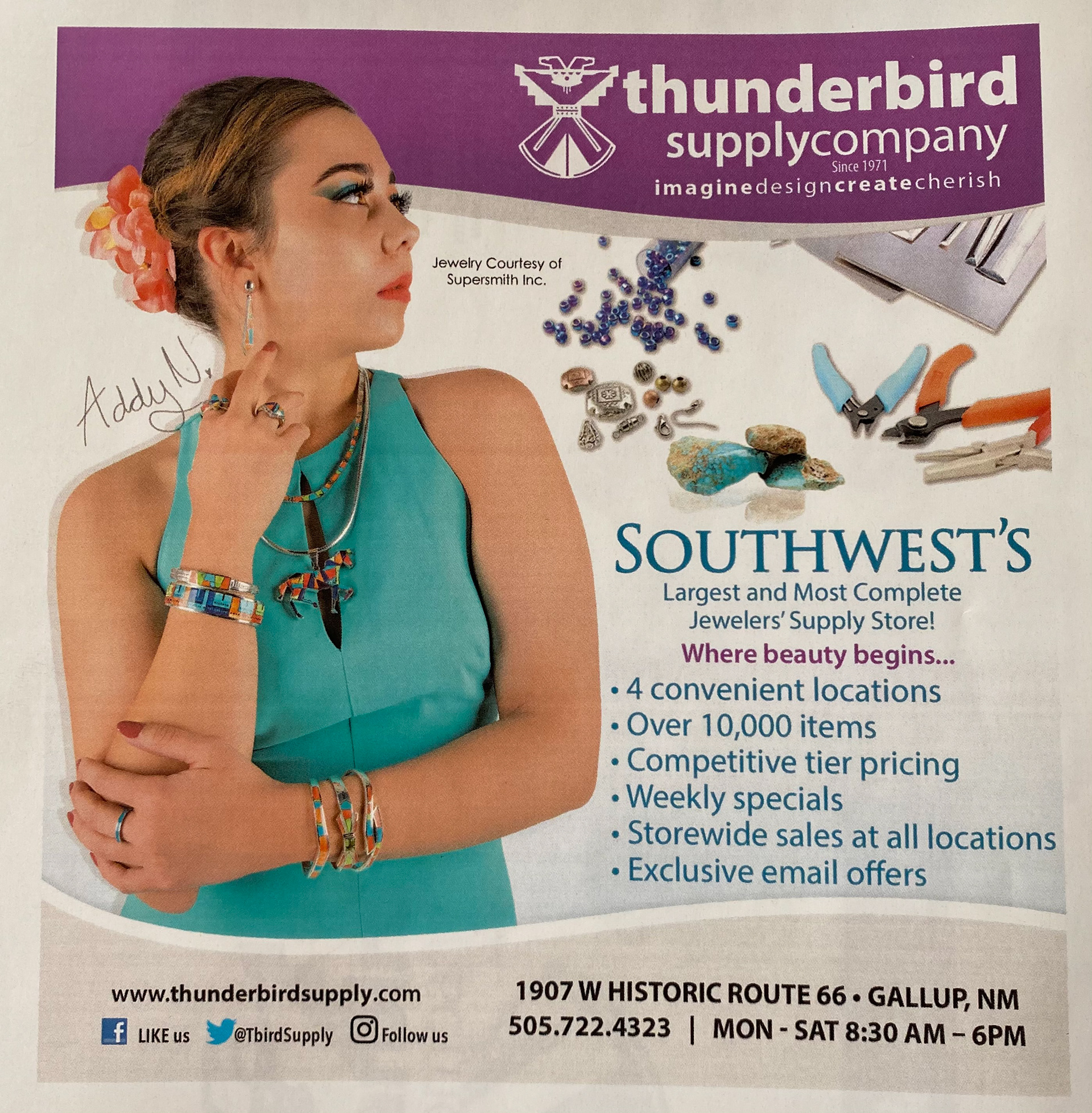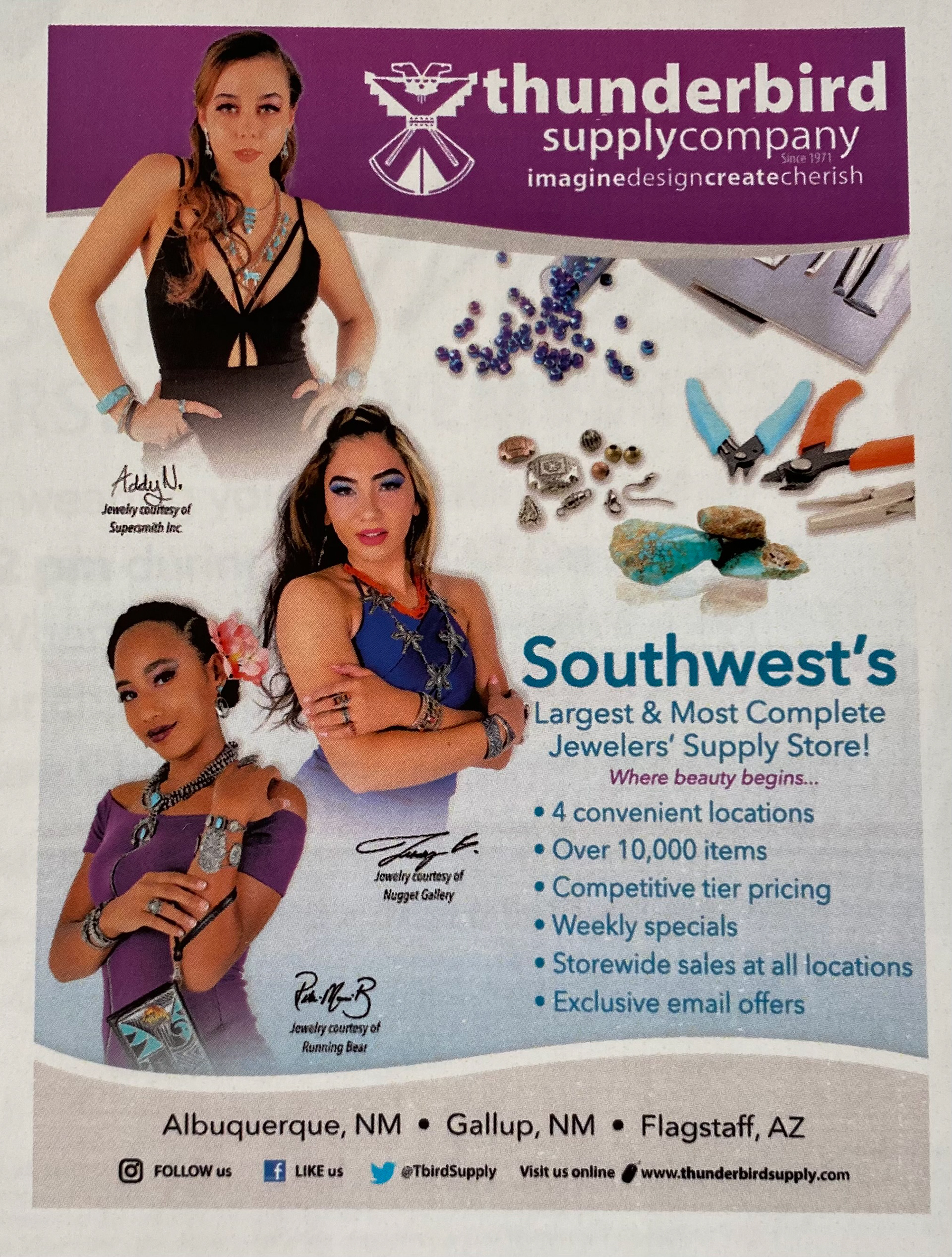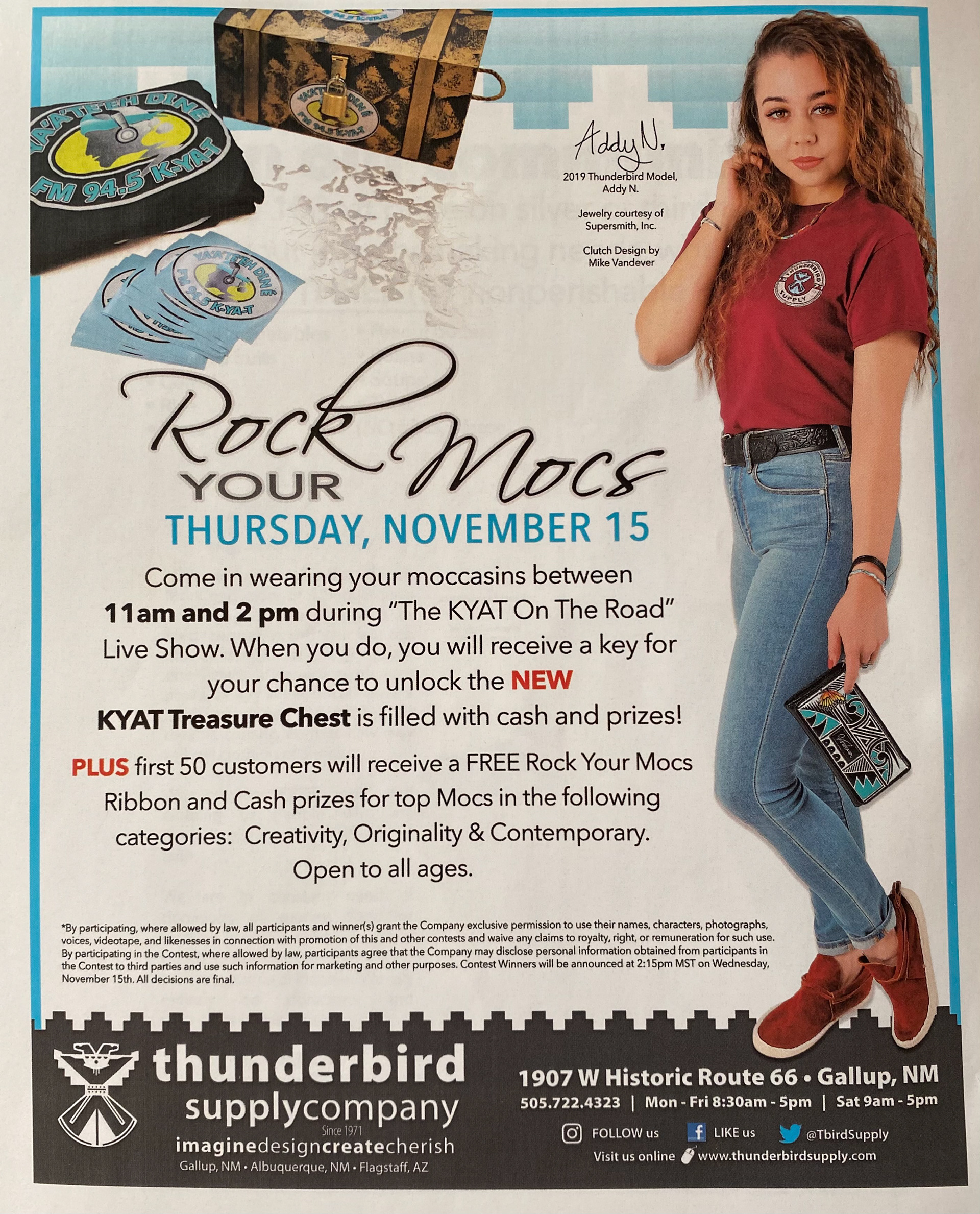 THIS SHOOT FOR AISLE SOCIETY WAS SHOT AT THE BREATHTAKING HIGHLANDS RANCH MANSION VENUE IN COLORADO. IT WAS SUCH A GREAT TEAM COMING TOGETHER TO MAKE A BEAUTIFUL WINTER STYLED WEDDING PHOTOSHOOT. CHECK IT OUT!!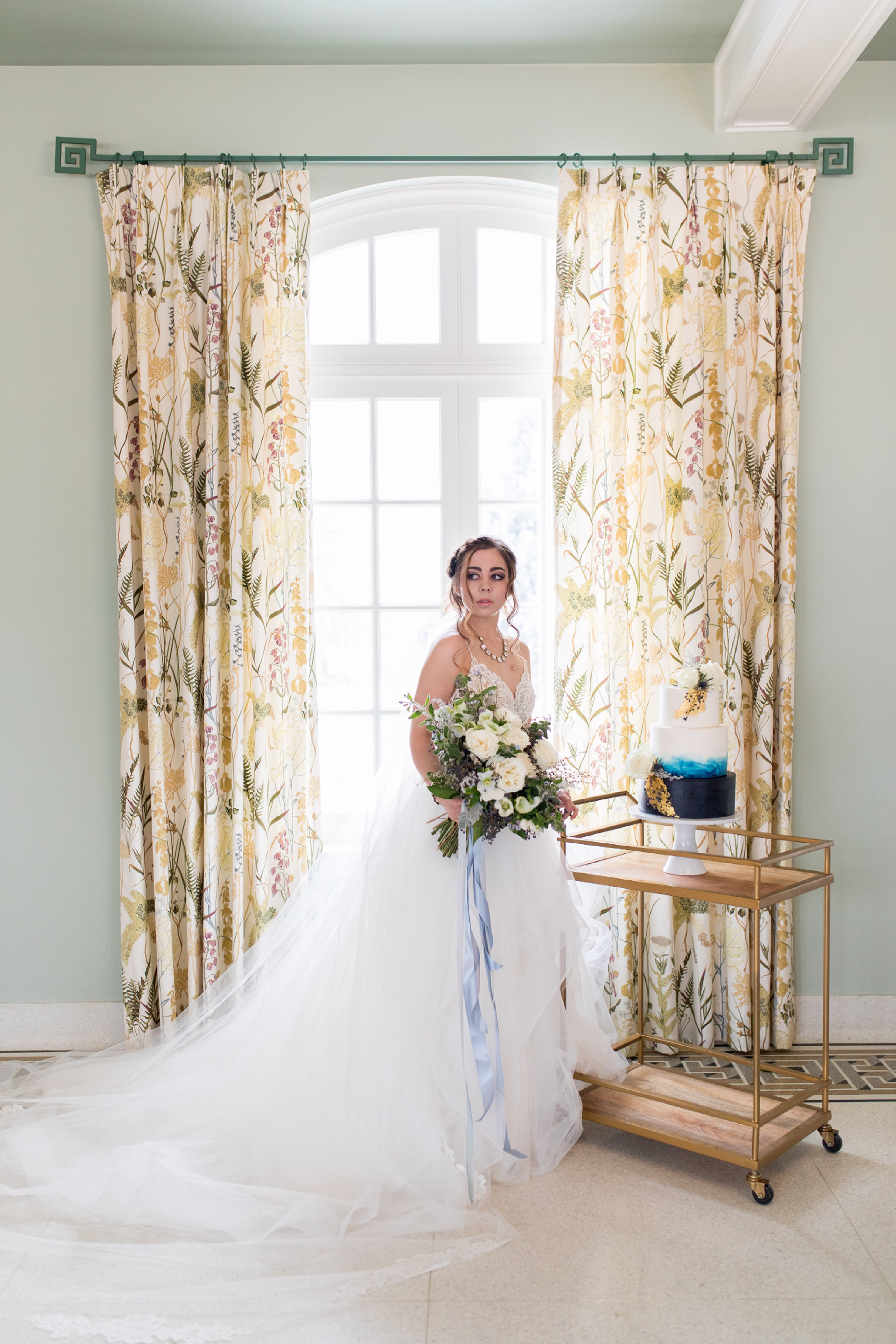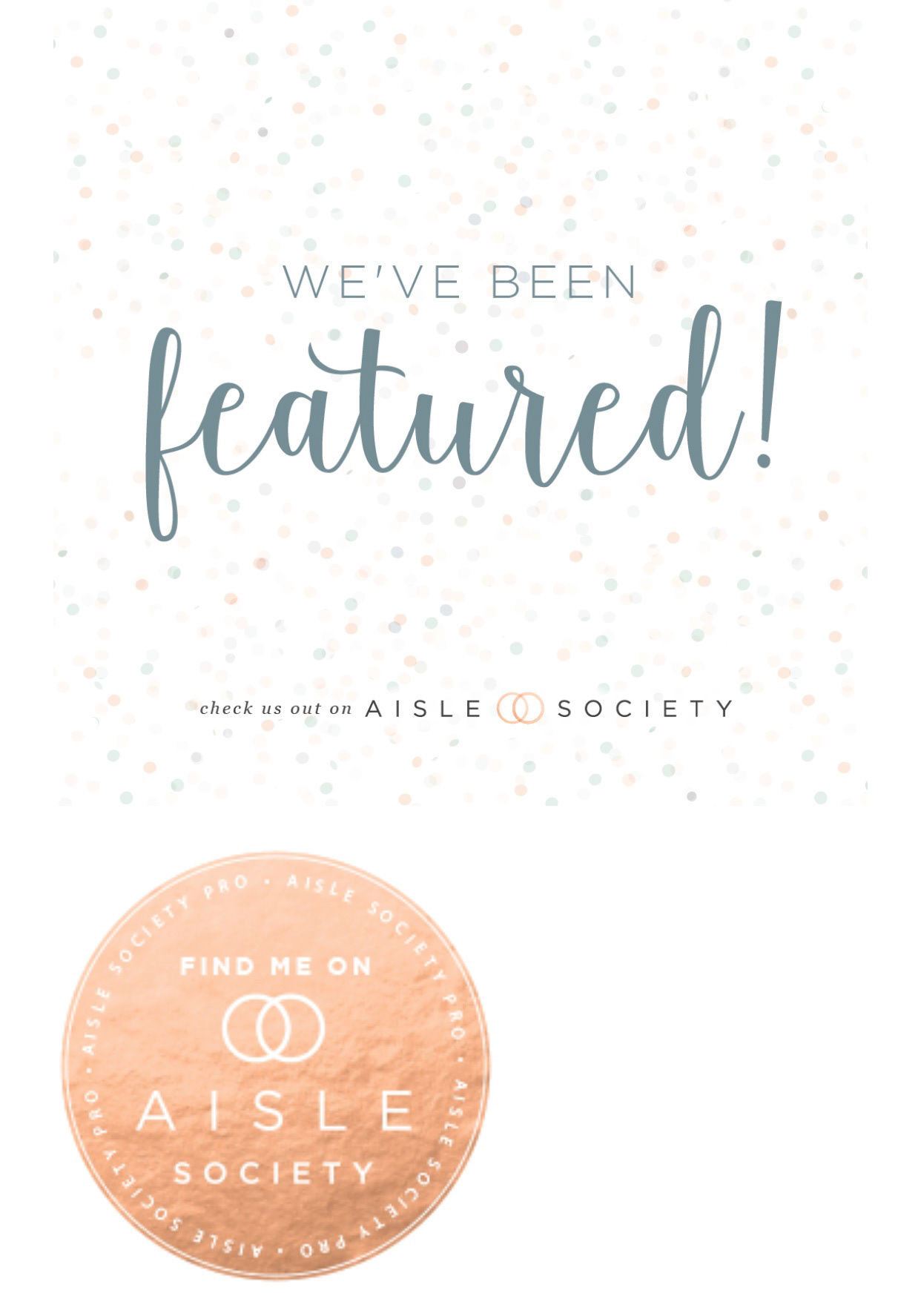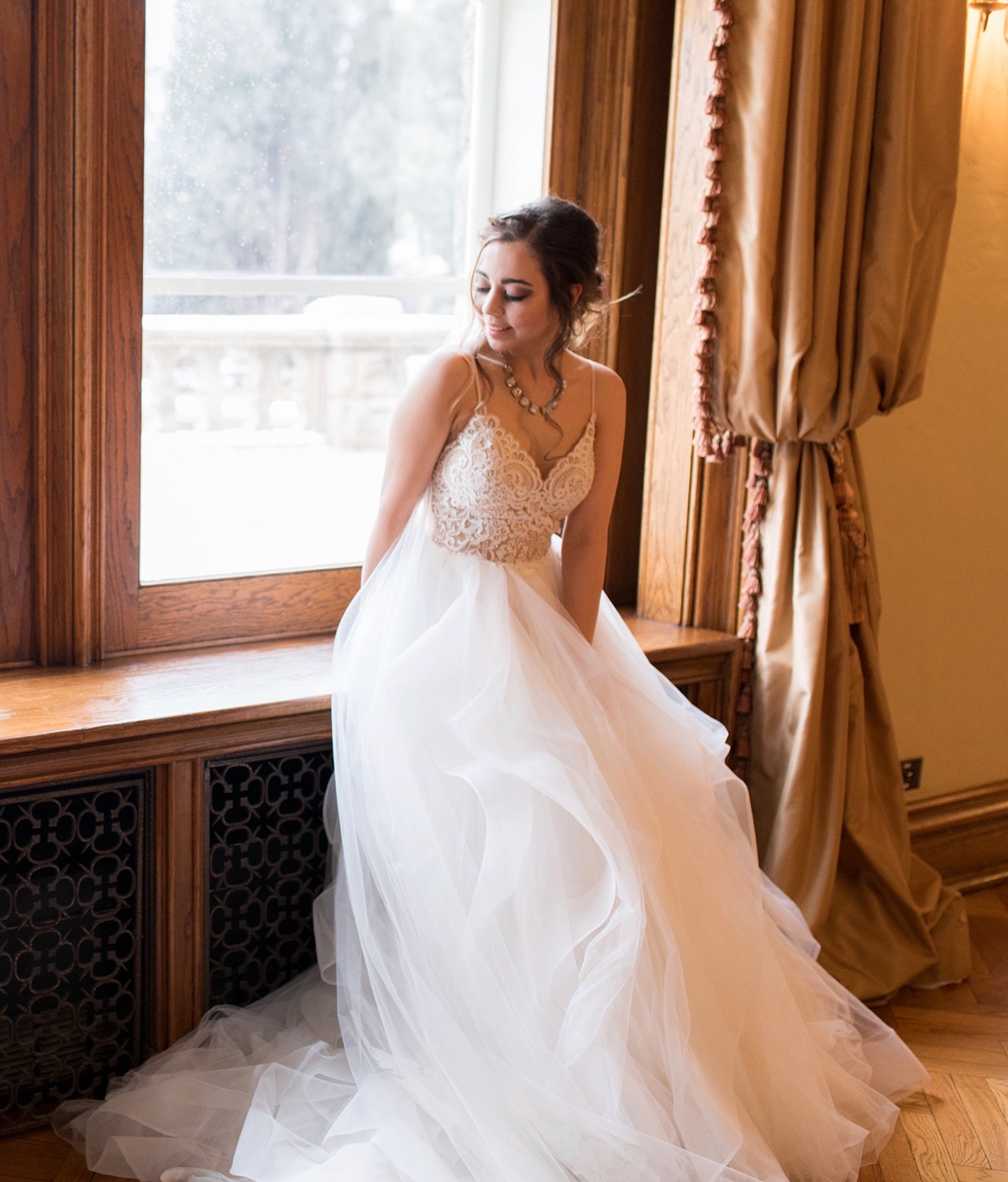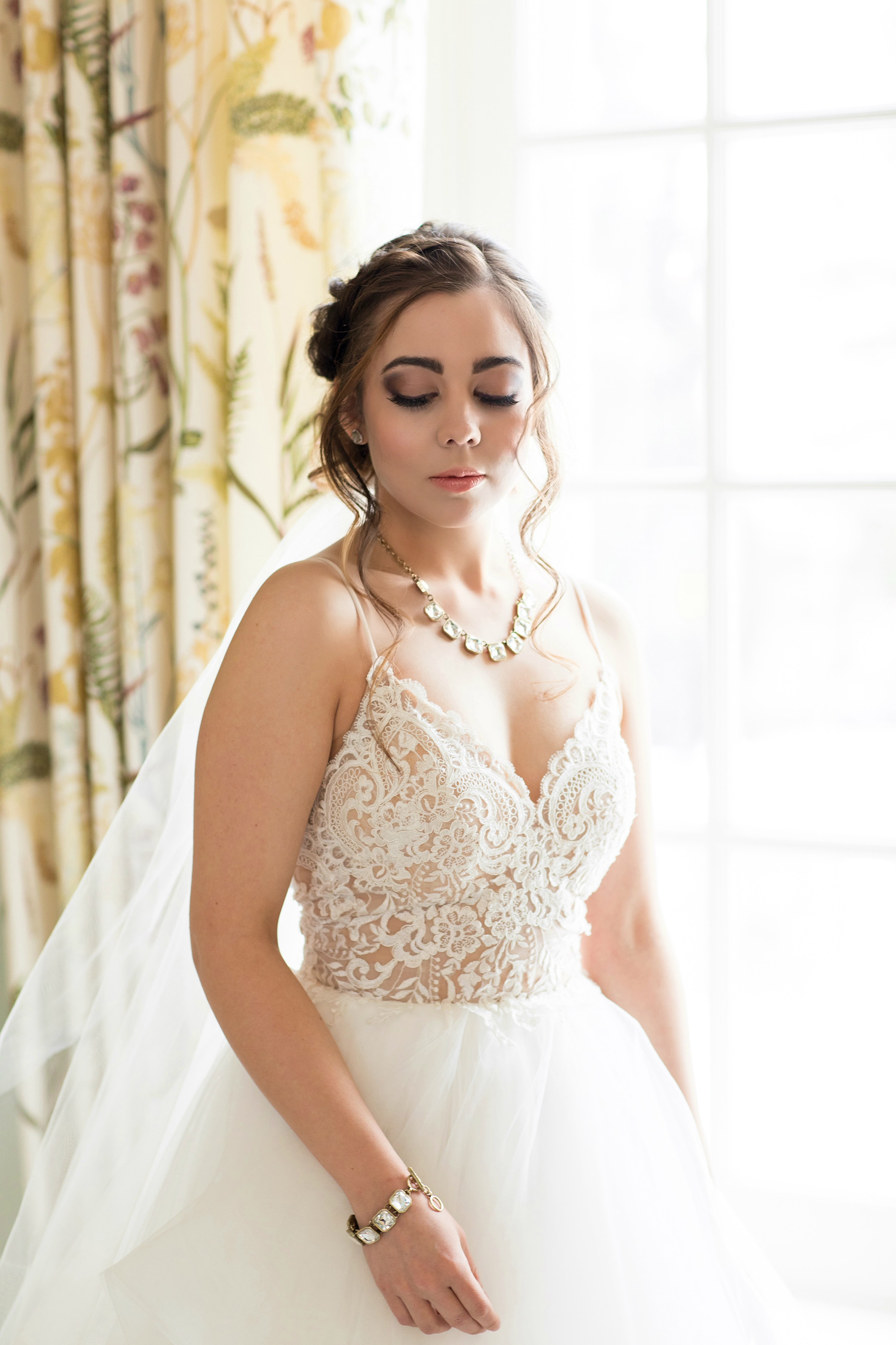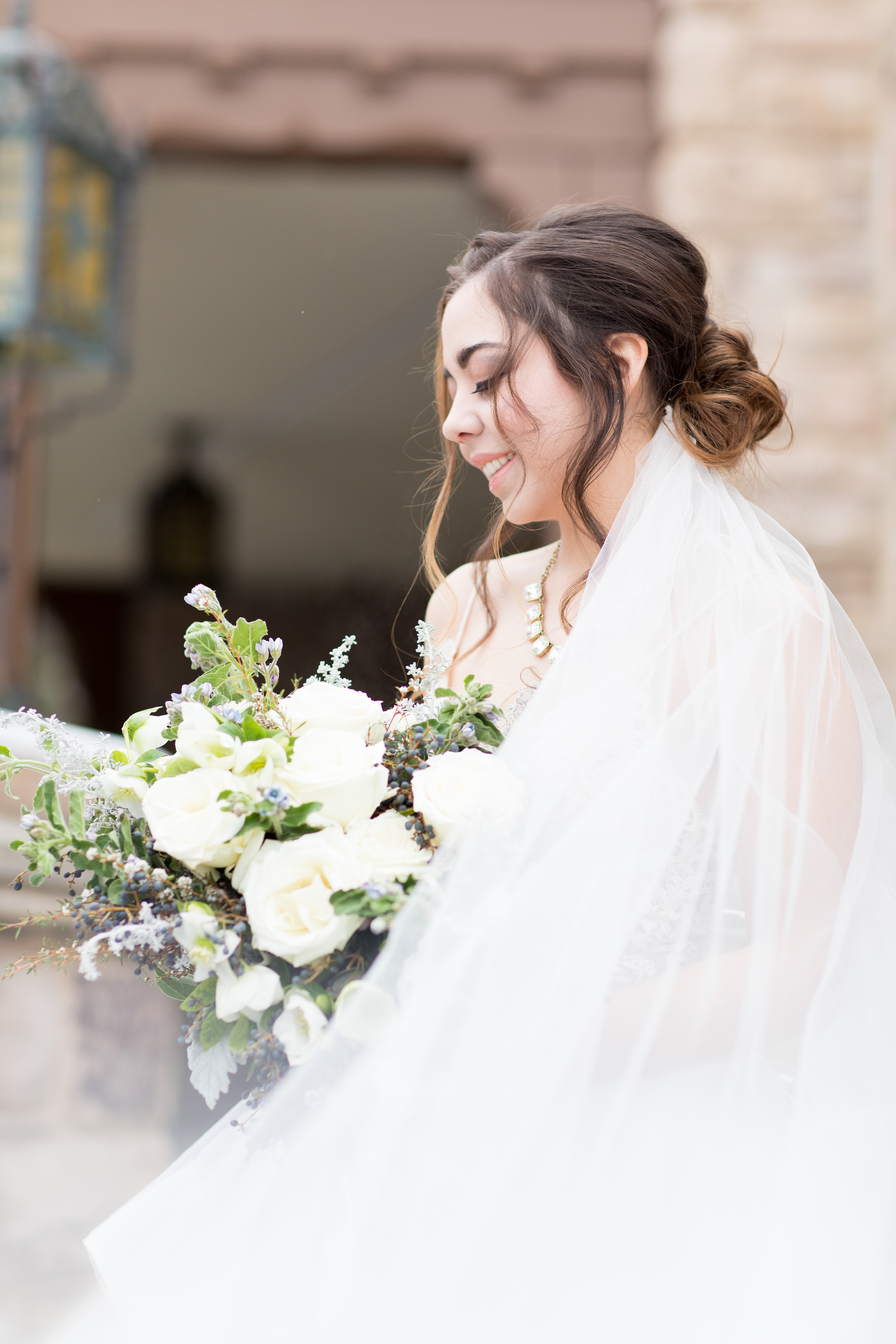 THE SHOOT FOR THIS COMPANIES WEBSITE/LOOKBOOK TOOK PLACE IN BEAUTIFUL SAN DIEGO, CALIFORNIA. THE OWNER OF THIS UTAH BASED COMPANY IS ONE OF THE SWEETEST, MOST GENUINE PEOPLE I'VE EVER MET! SO FUN AND EASYGOING TO WORK WITH.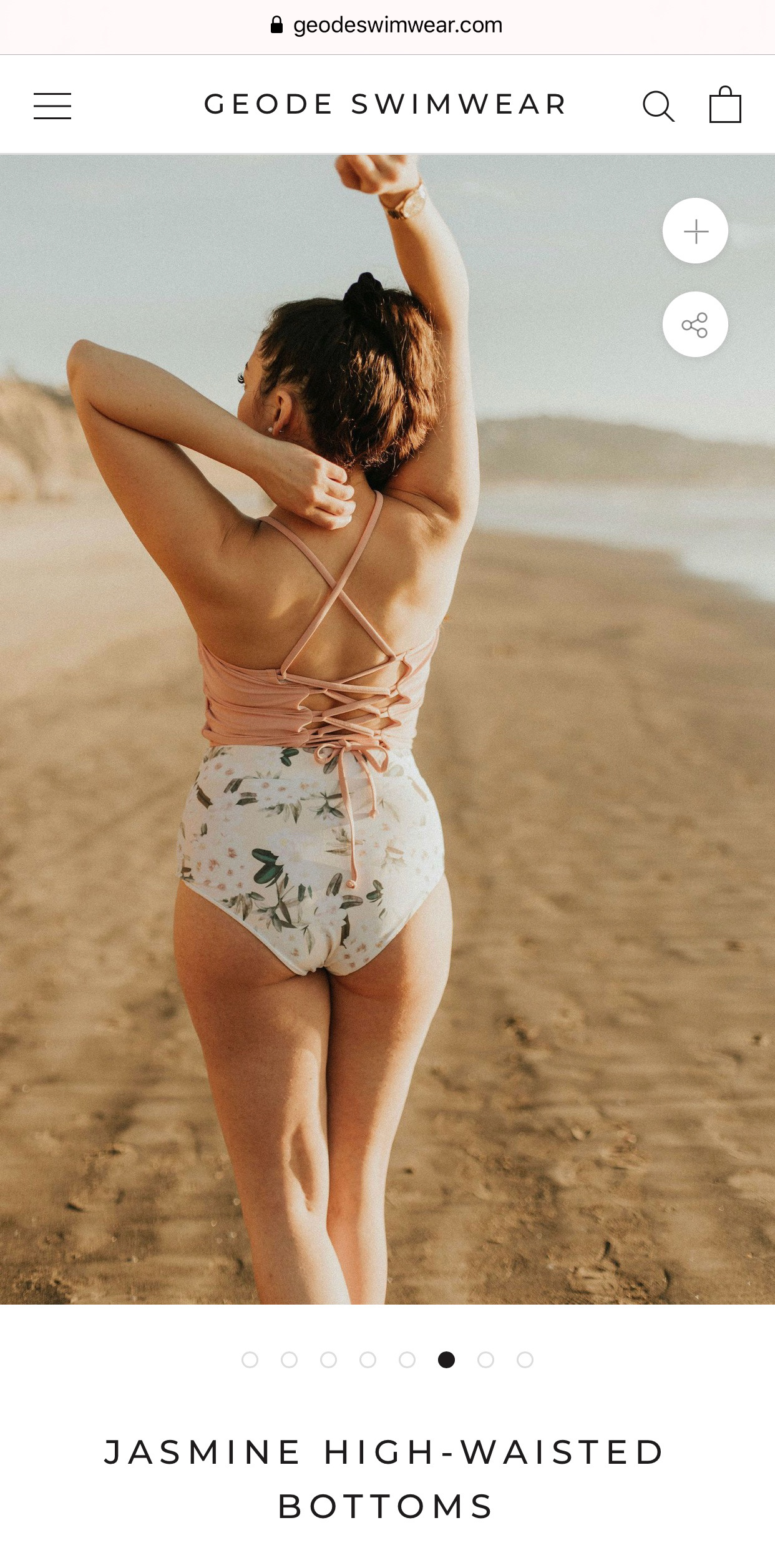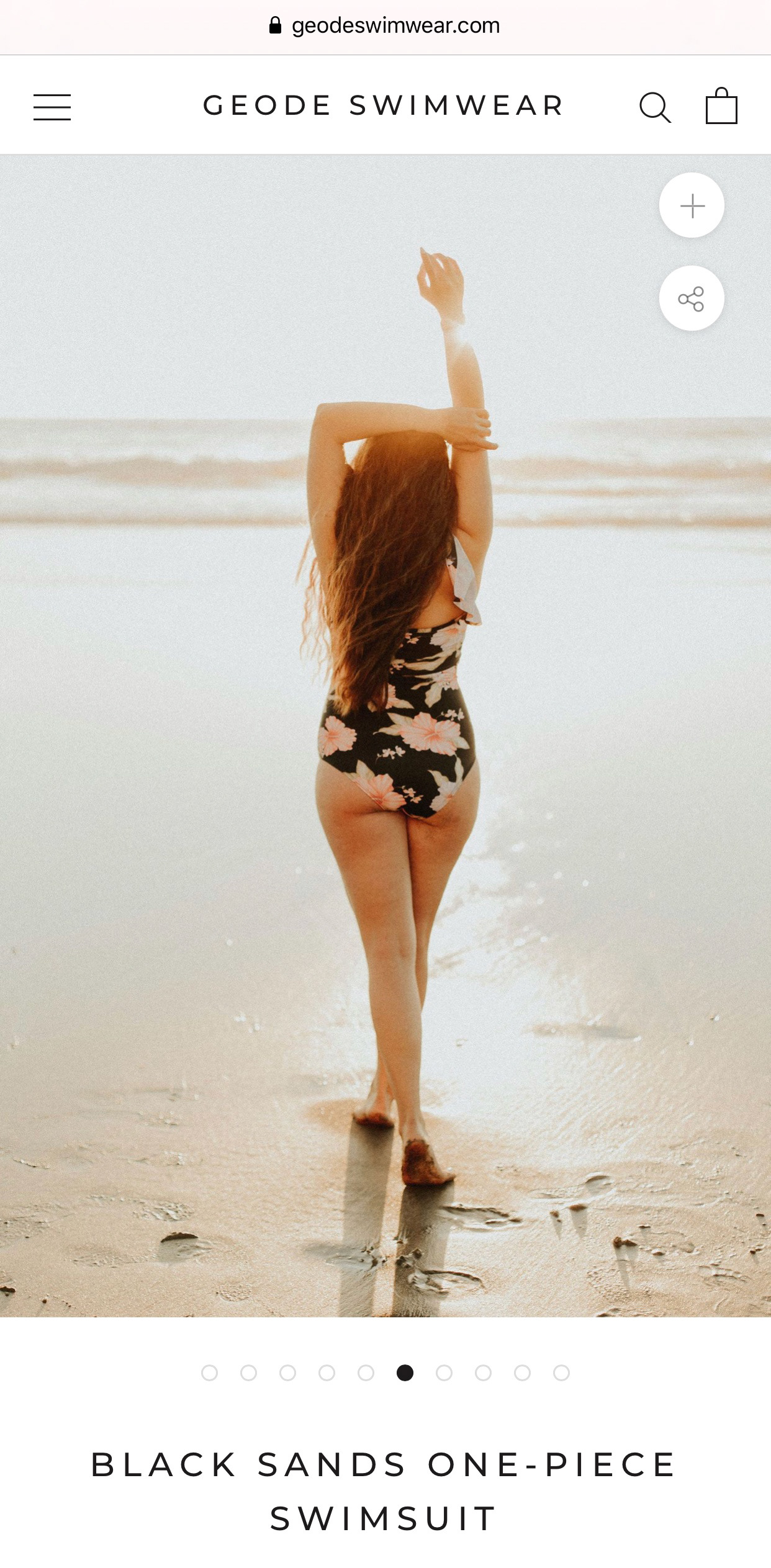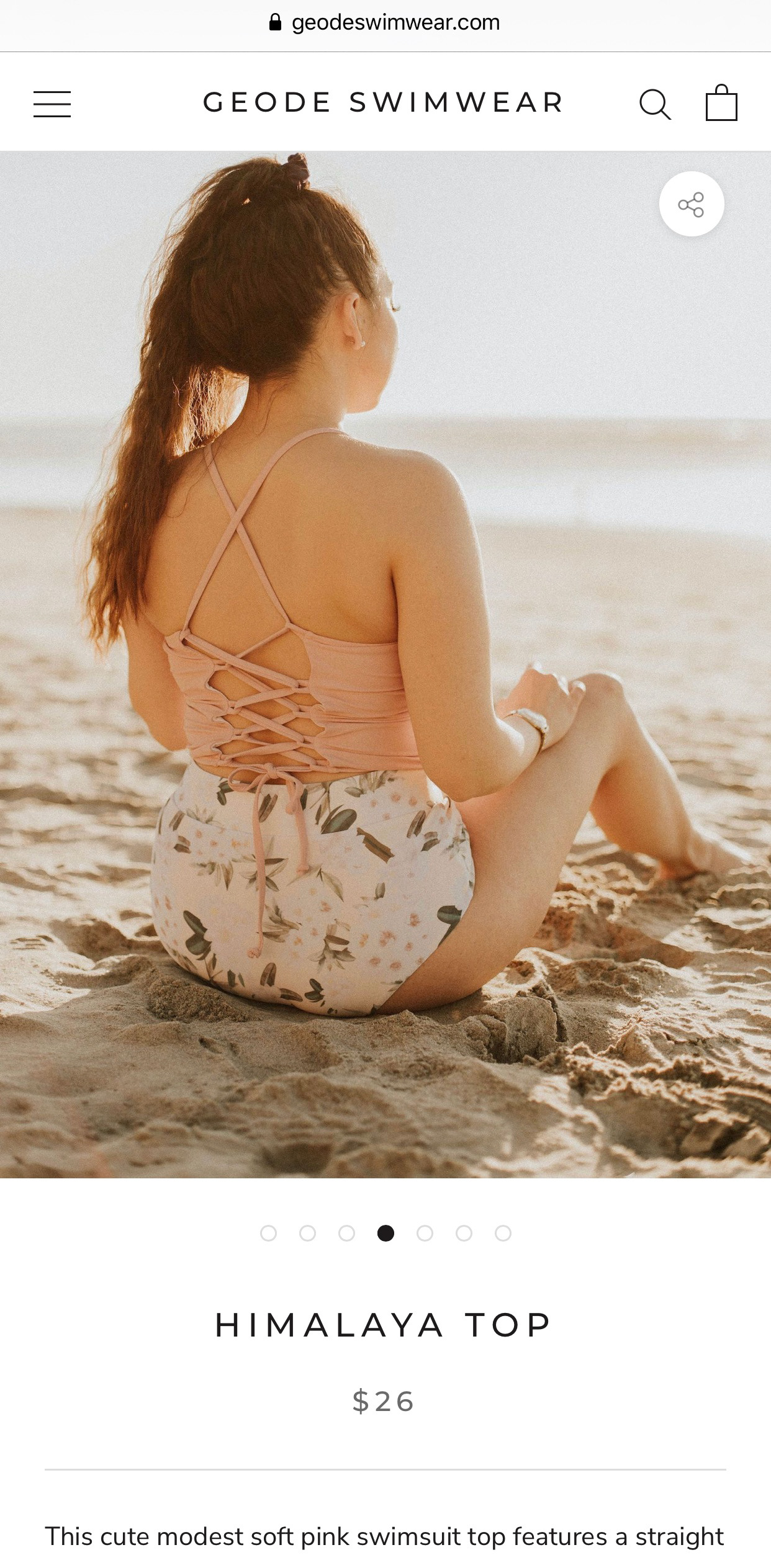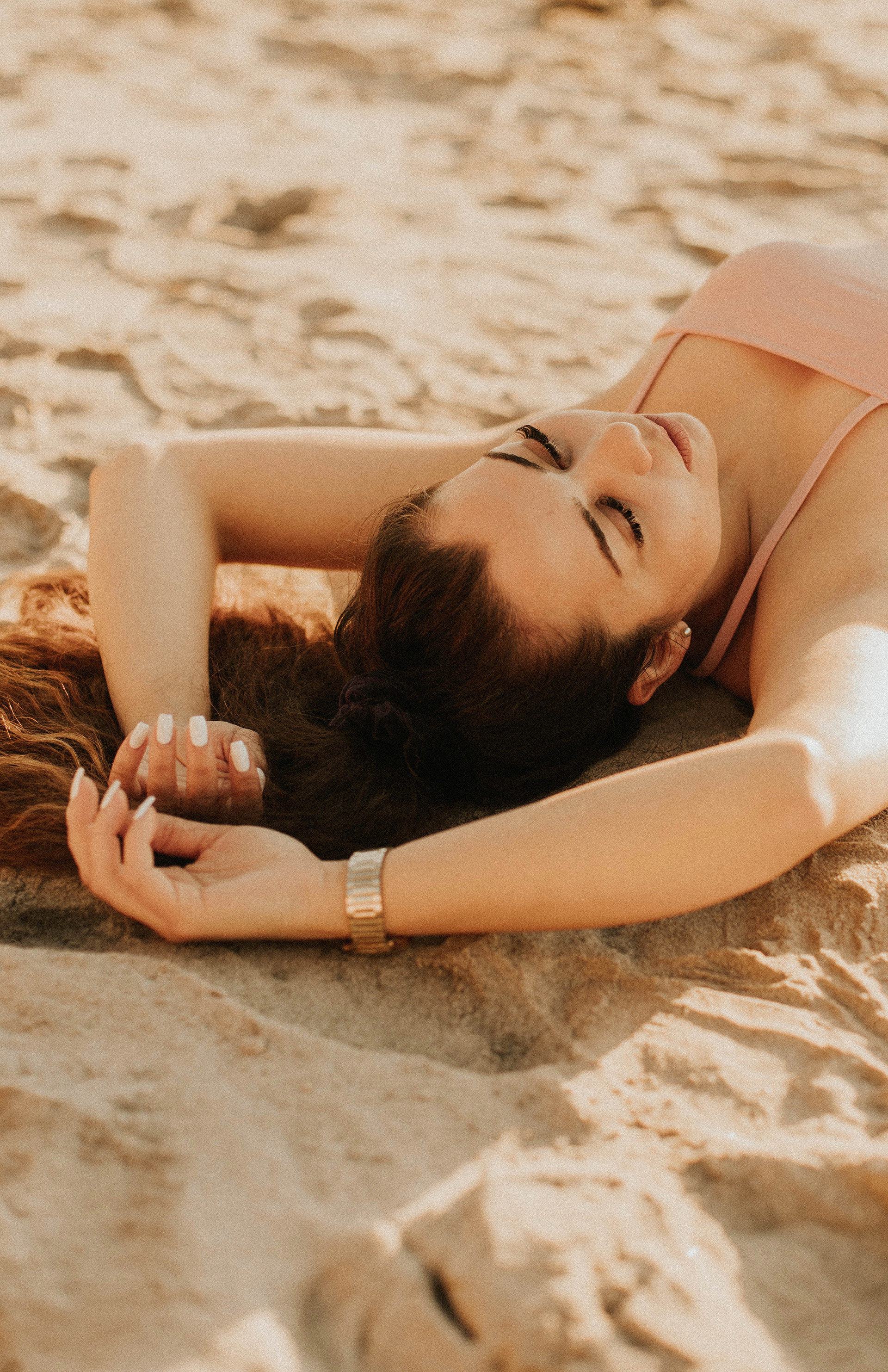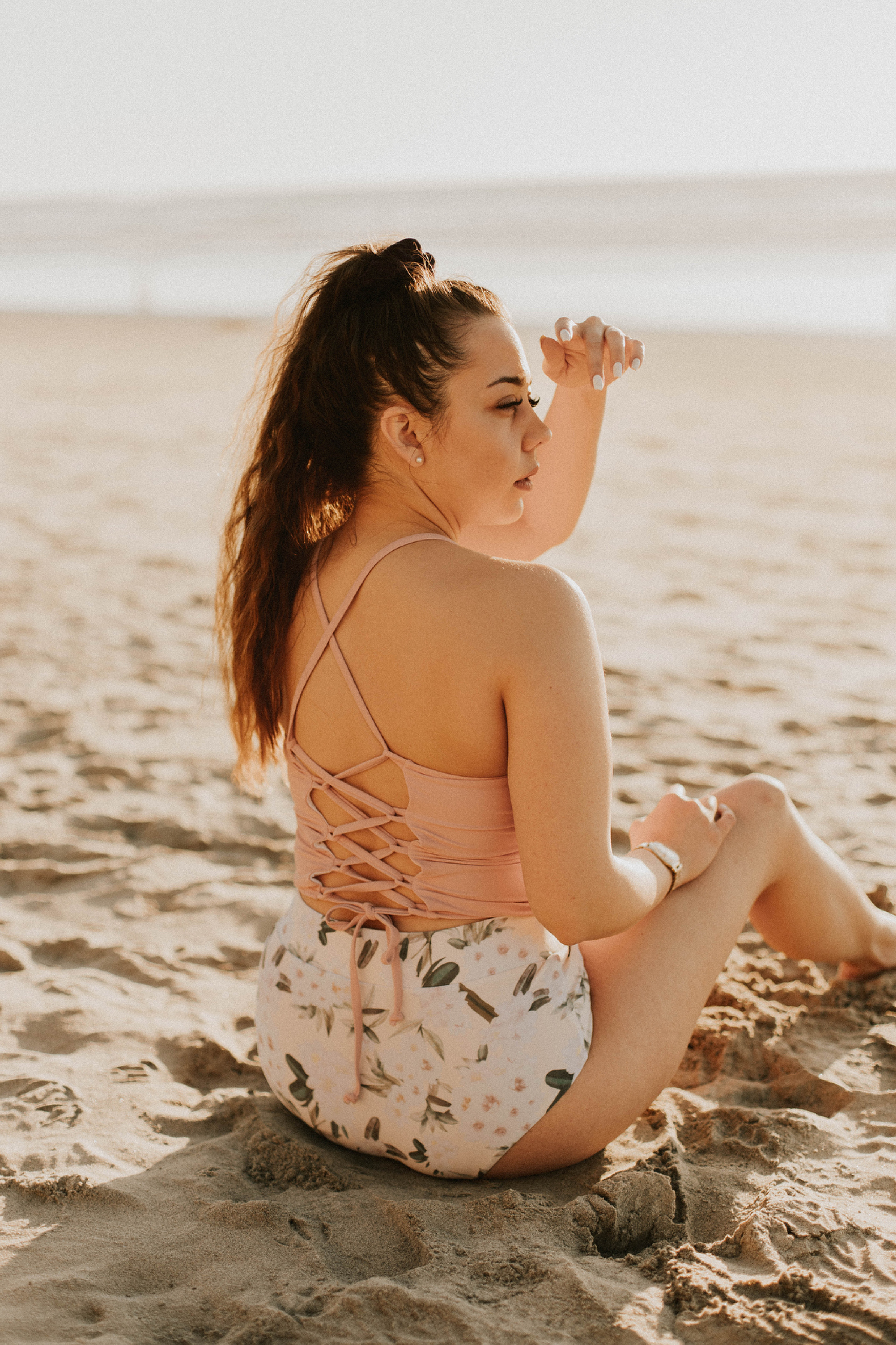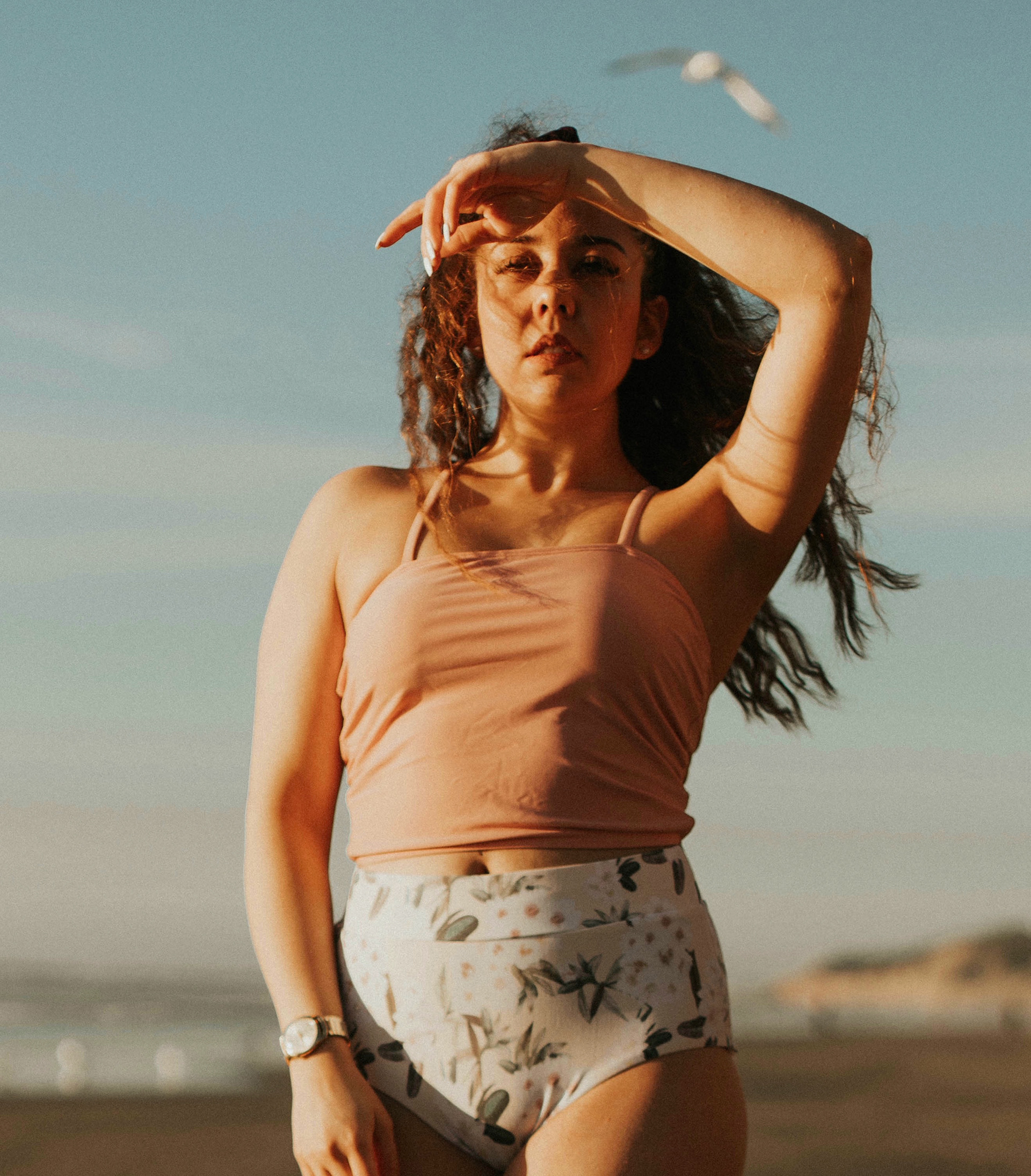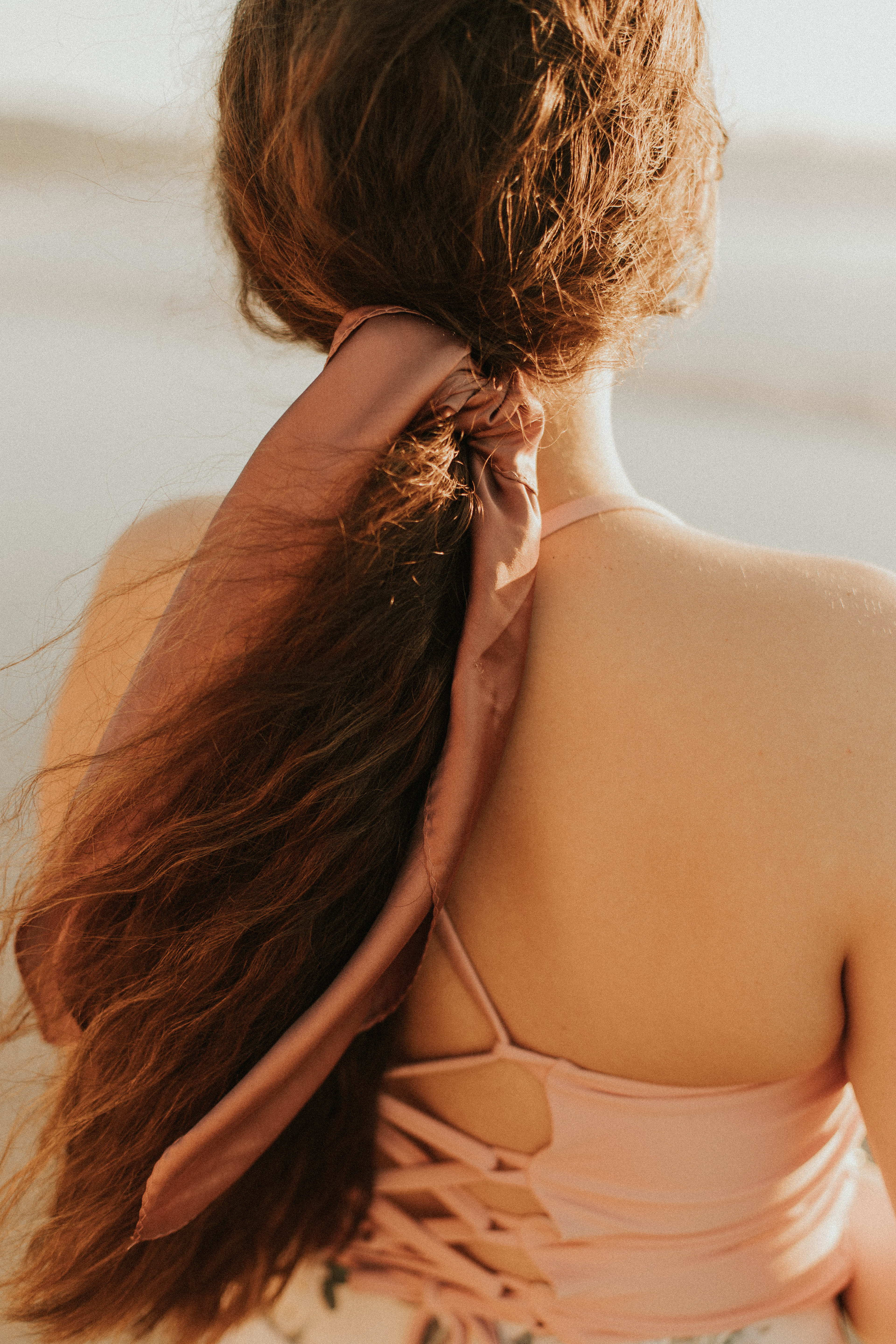 THIS SHOOT FOR WAS FOR A SALON BASED IN ALBUQUERQUE, NEW MEXICO AND WAS A PORTFOLIO/PRODUCT AND WEBSITE REVAMPING PHOTOSHOOT. CARISSA & BEN PHOTOGRAPHY DID A WONDERFUL JOB EXECUTING THE SALONS VISION, AND ARE AN AMAZING COUPLE PHOTOGRAPHY TEAM TO WORK WITH!